220
USA Today / WSJ Best Sellers
---

---
Turn your idea into a Professionally Published book.
Have you been thinking about writing a book – but business priorities always take over? You don't have the time, or maybe you don't feel like you have the skills or connections necessary to do your book right. Yet, you still have something to say.
You're in the right place: Leaders Press offers you an all-in-one solution to outsource your book easily and economically.
We've created a proven process, featured in Entrepreneur and Forbes, in which all you need to do is go through a series of interviews and we will create a best-selling book from your experience in your unique voice!
Leaders Press is a USA Today and Wall Street Journal best-selling press and we've turned 220 authors into USA Today best-selling authors.
If you want a custom book creation experience, a team working on your book with as much enthusiasm as you have and a guaranteed launch to bestseller status, you want Leaders Press.
In order to maintain our 100% bestseller rate we only sign on entrepreneurs whose projects we believe will succeed.
If you want to be one of them, schedule your strategy call today.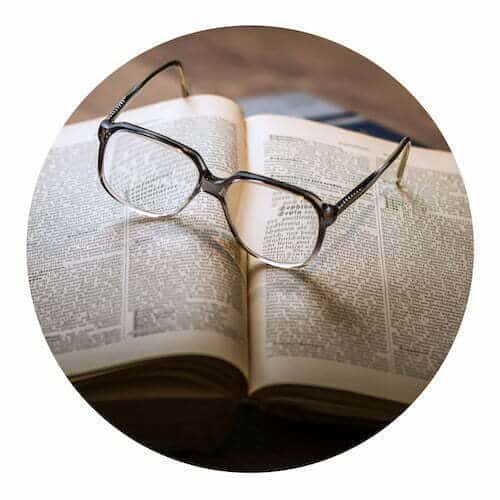 We Choose Each Other
We only work with selected authors whose book ideas we feel passionate about and who we know will succeed. If you want to outsource the creation of a spectacular book, become a USA Today best-selling author and get your book into book stores, we're the only choice.
We've turned more than 220 authors into USA Today / Wall Street Journal best-selling authors.
Now it's your turn:
Once you arrange a strategy session with one of our book advisors, our proven process focusing on speed, status, sales, and success kicks in.
We set up a schedule of interviews with you, usually at the rate of one per week to accommodate your busy schedule. After each interview, your words are transcribed and our ghostwriter incorporates them into your manuscript so you can watch your book evolve in real-time.
Our Process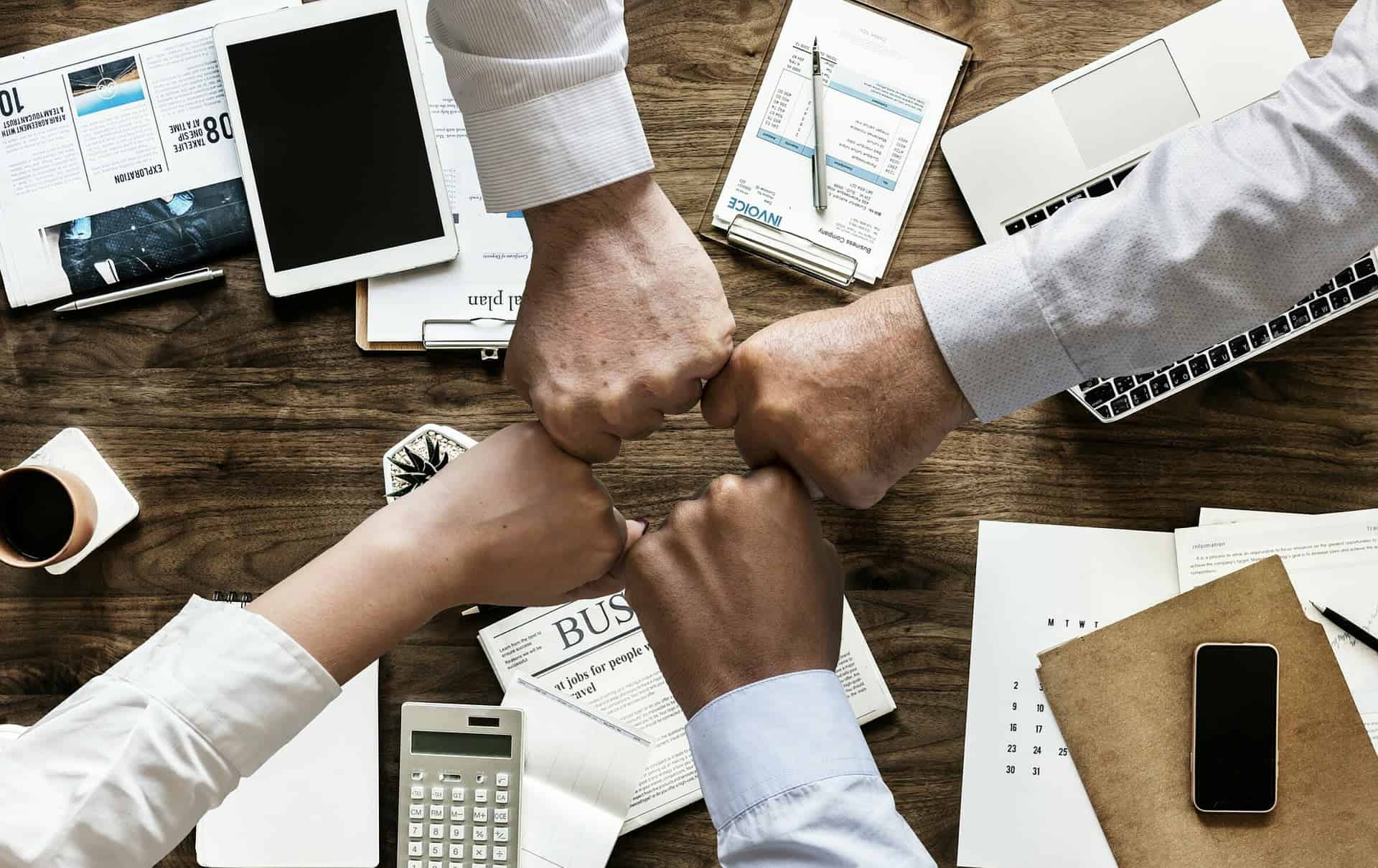 What We Offer
We help you write your book and then launch it to best-seller status andwe make every project we decide to work on a passion project.
It all begins with a strategy call where we discuss your goals and create your outline – then you watch your book created live as we interview you and ghostwrite your best-seller. When your book matches your vision, we have it professionally edited and launched.
Don't let your lack of time as a successful business leader prevent you from making your book a reality. Whether you're looking for a legacy piece to highlight your accomplishments or a calling card to generate leads for your business, we can help you.
Apply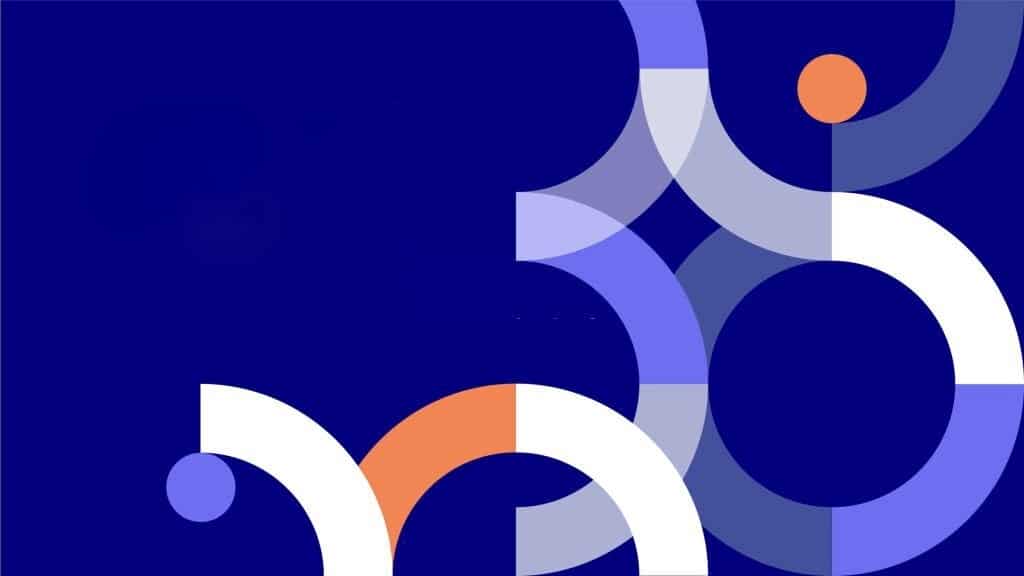 Let's get started.
We offer everything you need to professionally write, publish, and market your non-fiction book.
Schedule a Chat