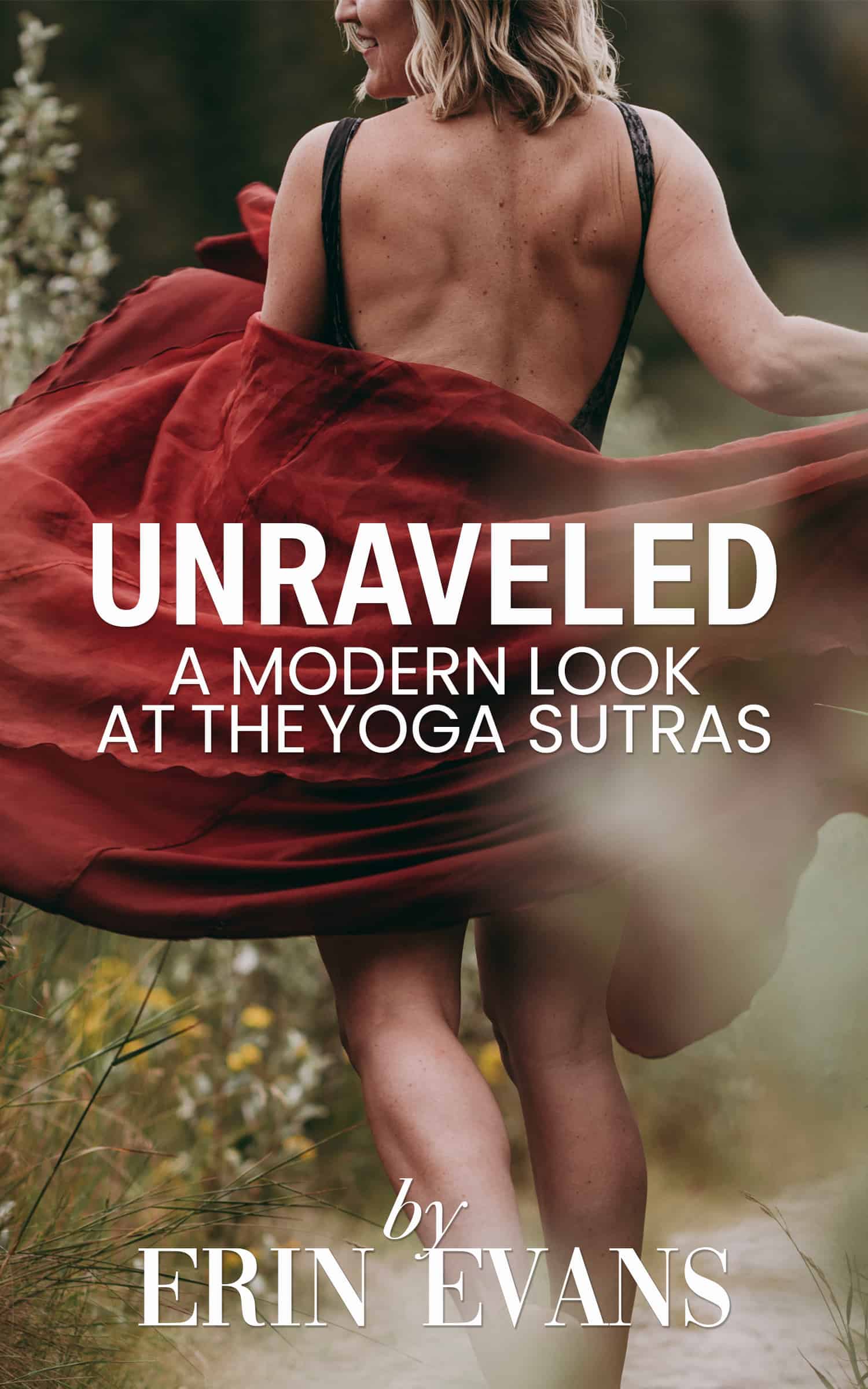 UNRAVELED
Author
A Modern Look at the Yoga Sutras
Far more than a series of exercise routines, yoga can help you discover who you can be and what you are capable of achieving!
Use this insightful and transformative guide to the practice of yoga to unleash the true potential of your mind and body.
In Unraveled you will learn:
How to use the wisdom of the ancient yoga sutras—explained in modern lingo—to improve your understanding of yourself and your connection to the world around you

How yoga can enhance the power of mindfulness, meditation, and presence 

How to access the present moment with ease, cultivating a sense of calm and inner peace that will enhance every aspect of your life. 
Featuring practical tips and expert guidance, this book is the ultimate resource for anyone seeking to deepen their knowledge and understanding of yoga and harness its power to enhance their physical, mental, and spiritual well-being. 
Whether you're a beginner or an experienced yogi, Unraveled is sure to inspire and enlighten you on your journey to greater health, happiness, and fulfillment.