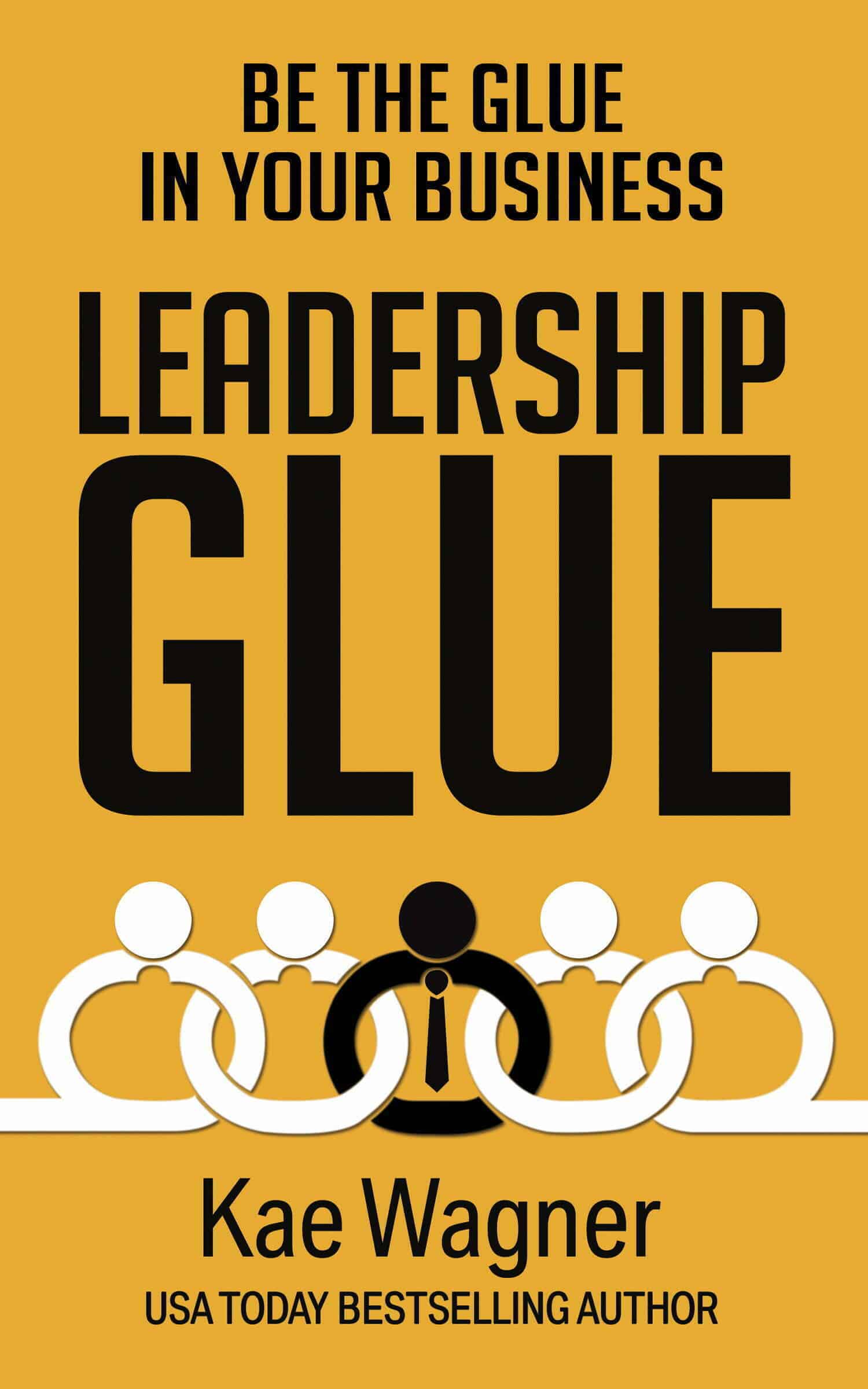 Leadership Glue
Author
READY FOR A REALITY CHECK?! EVERYTHING YOU'VE BEEN TAUGHT IN BUSINESS IS WRONG!
If you're seeking to understand the bottleneck in your business, you needn't to look much further than the reflection staring back at you in the mirror. That's right, it's not your employees that are running this ship aground, it's you!
In her latest publication, bestselling author, speaker, and founder of North Star Marketing, Kae Wagner, details a comprehensive roadmap to discovering and mastering your own leadership glue. Through a deep dive into the psychological roadblocks that limit great leaders from achieving their potential, Wagner draws on her extensive career in leader development, marketing, and market research to create a clear, concise path towards the success you've always dreamt of.
Keep reading to discover:
The three core components of leadership GLUE and how to incorporate them into your existing business structure
How to utilize the Hands ON to Hands FREE to Hand OFF process in developing your business leadership
Why it's important to make the distinction between SOP's and roadmaps for your business, as well as when to implement each
Real life case studies that highlight the efficacy of leveraging your own leadership glue
How to prepare your team to take on the daily operations of your business, offering you the freedom and flexibility to chase down the next big innovation.
The key questions everyone in your business needs to be able to answer before they can buy into your vision
Pick up your copy of Leadership GLUE
today to jumpstart and refresh your business leadership skills! 
Available On