About
About
Author, Leadership Futurist, Executive Coach and Balance Integration Corporation Founder/CEO Tevis Trower is a pioneer in optimizing corporate cultures from the top down. Heralded in bestselling Megatrends 2010 as "corporate mindfulness guru for the new millennium," and called "a breath of fresh air in leadership development" by Forbes magazine (2020), Tevis has assisted powerful organizations ranging from Disney to Morgan Stanley in optimizing their most precious asset: humanity. Serving clients in over 70 U.S. markets, Europe and Latin America, providing global executive immersions, keynotes, and panels for prestigious organizations including TechStars, Fast Company, Harvard Business Review Events, YPO, Conscious Capitalism, Peer 150, PWC, KKR, Soros, Bloomberg LP, Viacom, Google and The Economist on issues including work/self integration, wholeness based leadership, mindfulness, resiliency, mastery, innovation, and radical success. You can find profiles and expert advice from Tevis featured in respected media outlets including Forbes, Fortune, BusinessWeek, Glamour, Yoga Journal, CIO, Pink, Real Simple, Crain's, New York Post, Financial Times, WWD, MSNBC, Fox Business, NY1, and CNN. Her book, The Game-Changer's Guide to Radical Success was listed in Forbes magazine as one of the Top 12 Books for Compassionate Leadership. Tevis has also served as NYU Faculty teaching Business Creativity & Personal Mastery, and resident resiliency expert to WebMD and HuffPost. Her board service includes American Diabetes Association, New York Yoga Teacher's Association, and Conscious Capitalism-NYC. Tevis lives what she teaches from her homes in Woodstock and Chelsea NYC, enjoying story slamming, surfing, snowboarding, playing guitar & singing.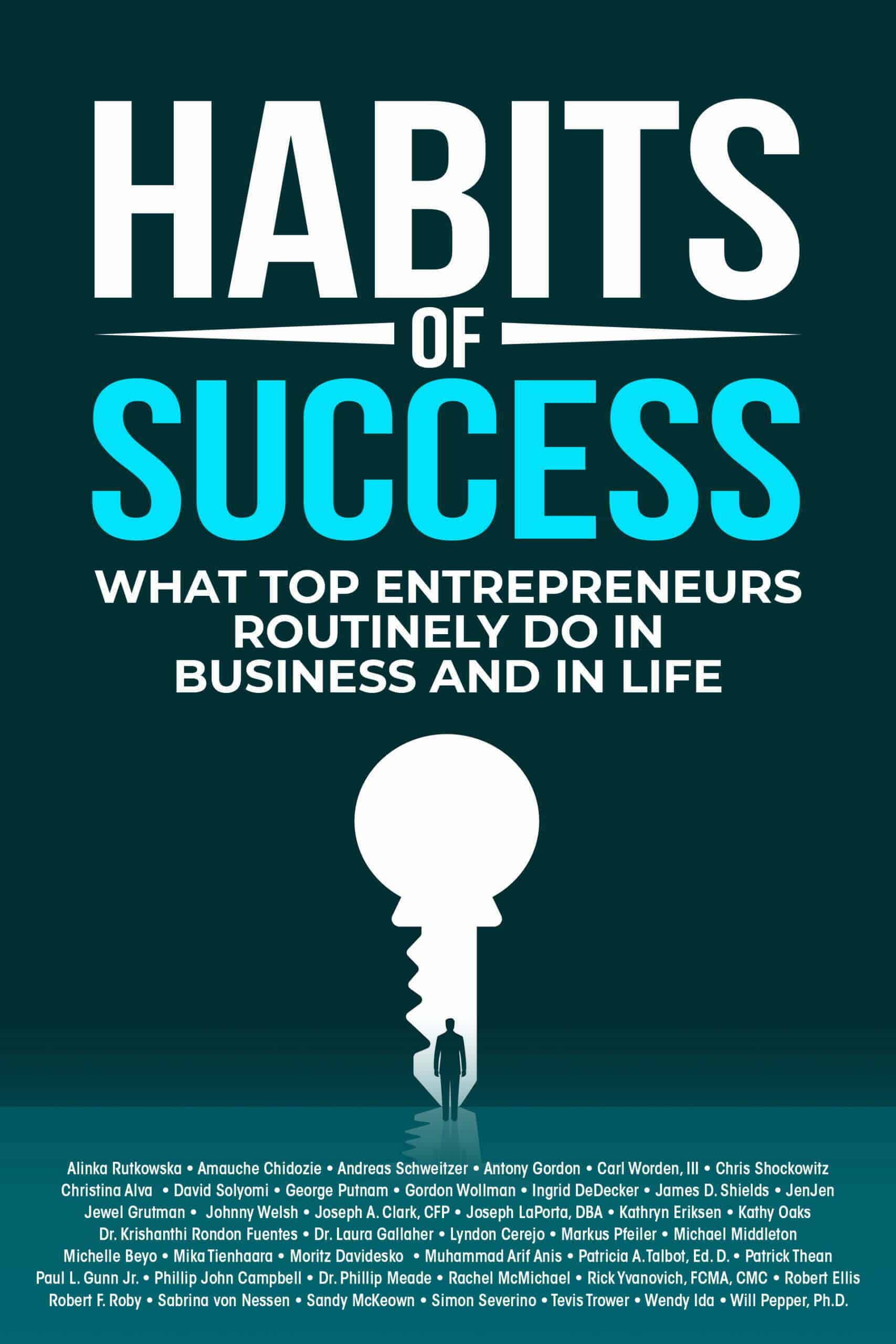 Now a USA Today and Wall Street Journal best-seller!
FORM THE HABIT WITH ANOTHER STELLAR ANTHOLOGY FROM LEADERS PRESS!As the world resumes from a year and a half of pandemic disruption, we find ourselves wondering what to do next? Should we go back to normal or move forward to better? How do we maximize our time and efforts to find our most successful selves? What habits will sustain that success the next time our world is shaken up?