About
About
Simon Severino helps business owners in SaaS and Services run their company more effectively which results in sales that soar. He created the Strategy Sprints® Method that doubles revenue in 90 days by getting owners out of the weeds. Simon is the CEO and founder of Strategy Sprints which is a global team of Certified Strategy Sprints® Coaches that help clients gain market share and work in weekly sprints which results in fast execution. He is also a Forbes Business Council Member, a contributor to Entrepreneur Magazine, and a member of Duke Corporate Education.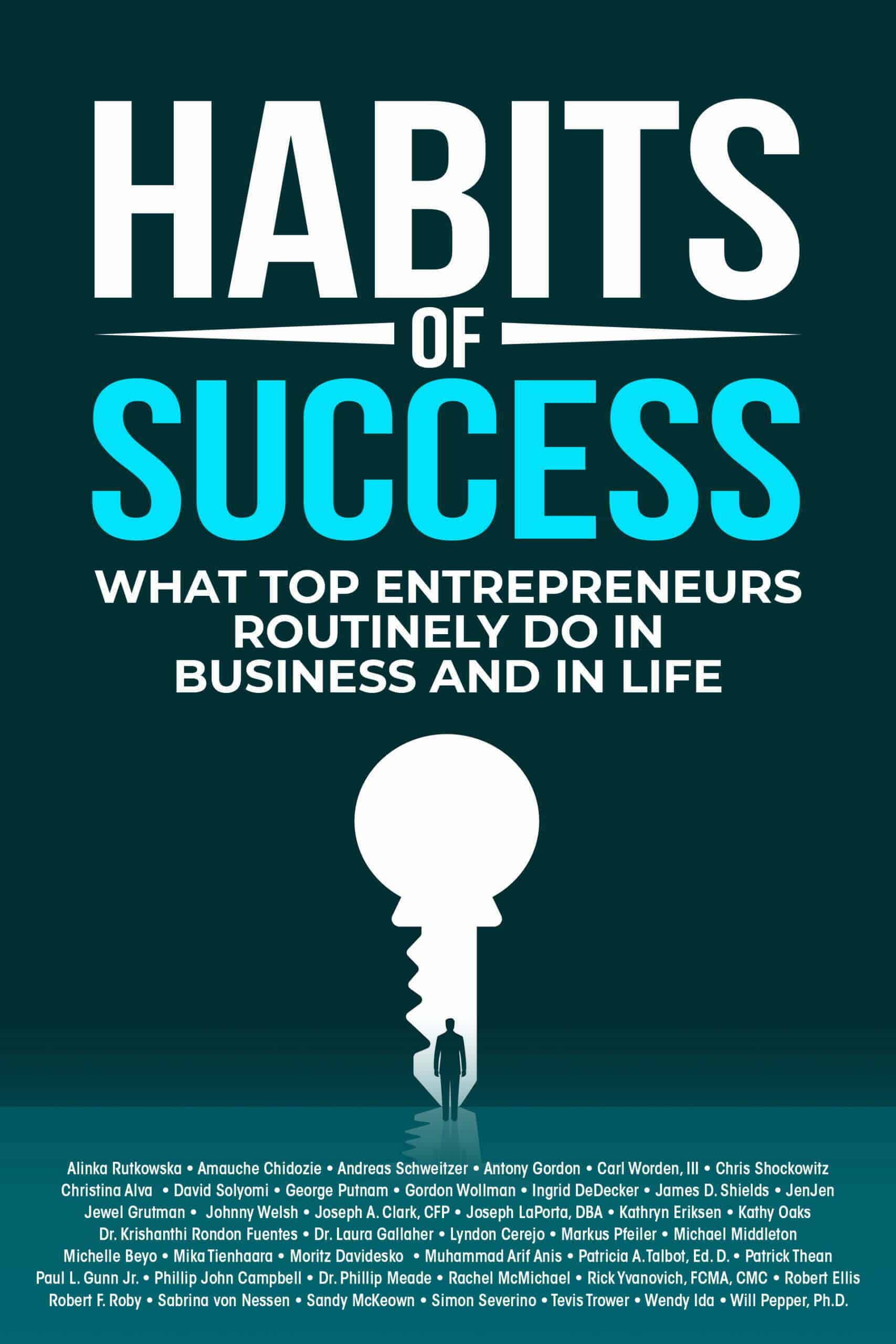 Now a USA Today and Wall Street Journal best-seller!
FORM THE HABIT WITH ANOTHER STELLAR ANTHOLOGY FROM LEADERS PRESS!As the world resumes from a year and a half of pandemic disruption, we find ourselves wondering what to do next? Should we go back to normal or move forward to better? How do we maximize our time and efforts to find our most successful selves? What habits will sustain that success the next time our world is shaken up?