About
About
Sai Huda is a globally recognized risk and cybersecurity expert, technology visionary and business leader, with over 20 years of hands-on experience.
He served seven years as the GM, Risk, Information Security and Compliance Solutions at Fidelity National Information Services, Inc. (FIS), a FORTUNE 500 company serving over 20,000 clients globally. Under his leadership, FIS attained #1 ranking in Chartis RiskTech100®.
Previously, he was founder and CEO of Compliance Coach, Inc., an innovative risk management software and consulting company serving over 1,500 clients in financial services, healthcare and government sectors to help manage Information Security, Operational and Compliance risks. FIS acquired Compliance Coach.
He is a frequent keynote speaker at industry conferences.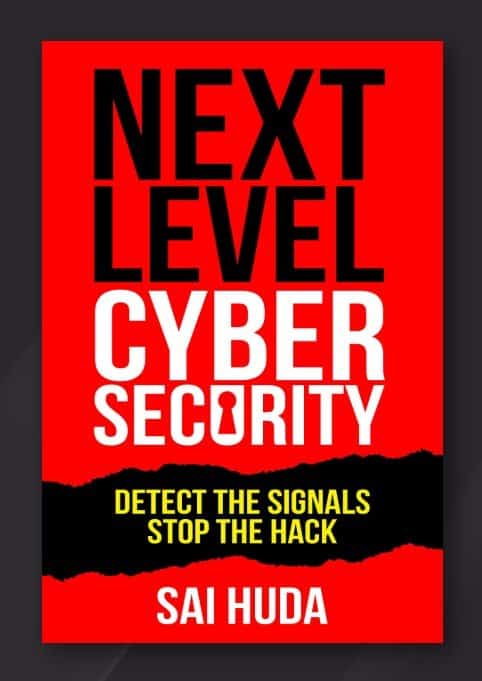 Amazon best-seller
They stay hidden and steal data or disrupt with ransomware. Can anything be done to stop the hack? The answer is yes. Intensive reviews of the world's largest hacks uncovered the secret: detect attackers' signals early. This book reveals what those signals are and shows how to detect them. The book covers signals missed in the world's largest hacks, including recent ones such as SolarWinds.