About
About
For over 30 years, Robert have been in the business of providing investment and financial advice. He has worked hard at distilling the art and science of investing with the objective of making Canadians more aware of what it takes to create meaningful wealth. They offer their clients a uniquely personalized experience founded on the principle that independence is the hallmark of creating meaningful wealth. They do not believe that sales quotas, in-house products and the machinery of Wall Street and mainstream media outlets are in the best interests of our clients.

If they are looking for an award winning experienced professional wealth advisor, who cares first and foremost about his clients, and has a proven track record of creating meaningful wealth, feel free to contact them for a free consultation. They don't base our selection on how much money clients have but on a mutual desire to create meaningful wealth for you and your loved ones. You can reach him at www.rroby.ca

Robert's interests outside of the office include raising money for palliative care hospices in Eastern Ontario. Other passions include spending quality time with my two grandchildren, Cameron and Mia. In addition, he enjoys traveling the world, fine wines, great food, hockey and fine arts. One of his bucket list items is to write an investment book on how to create meaningful wealth through my 30 years of experience in the financial services industry. His dream is about to be accomplished, and the book will be published later this year.
"
All I had to do is write and Leaders Press do the rest with their brilliance.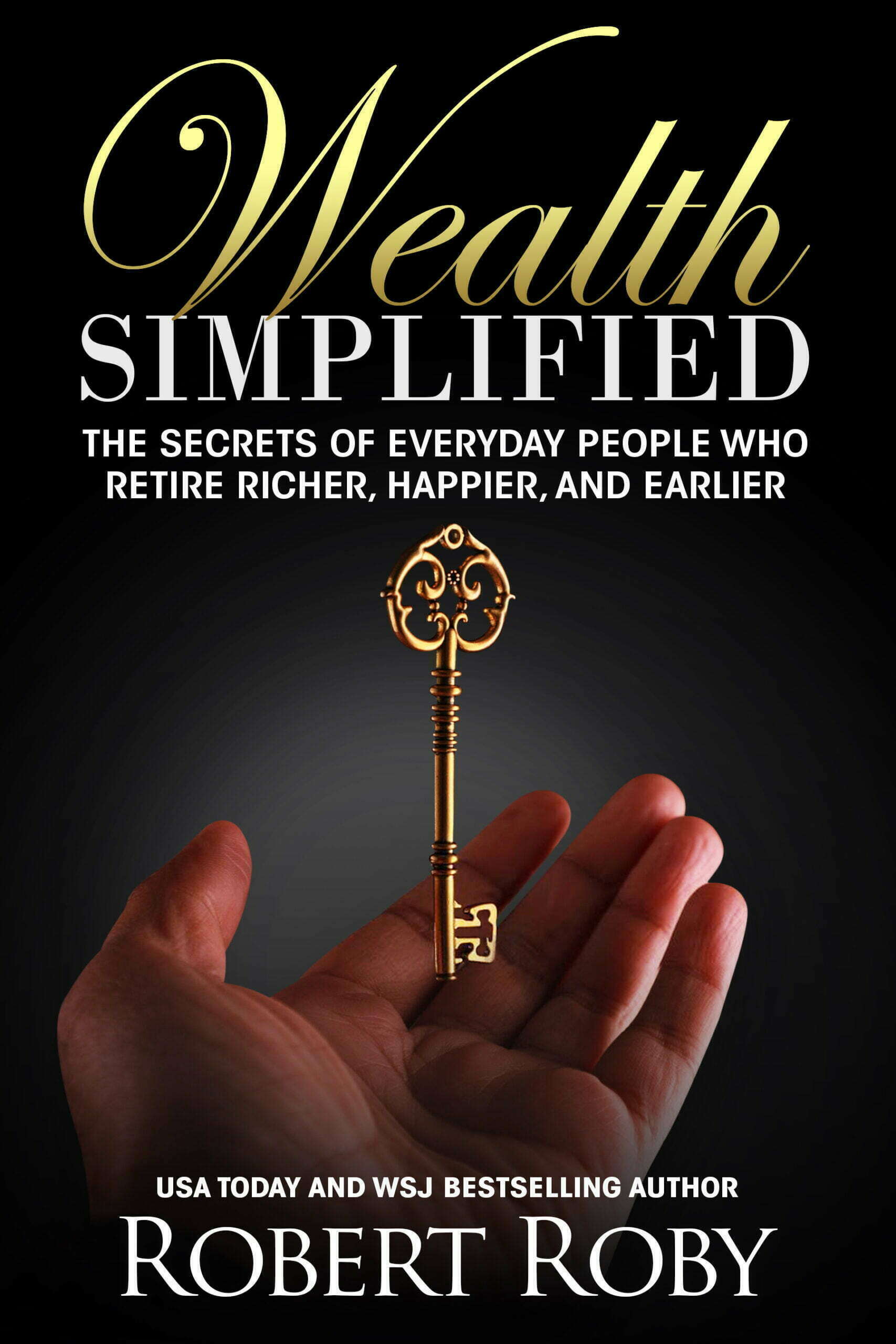 USA Today and Wall Street Journal best-selling
YOUR UNCOMMON SENSE GUIDE TO CREATING MEANINGFUL WEALTH AND FINANCIAL SECURITY IN A WORLD PLAGUED BY FEAR AND UNCERTAINTY. Pension deficits, inflation, rising debts, increasing longevity, out of control health care costs, volatile stock markets and a cornucopia of bad advice – the hard truth is that we are on the verge of a retirement crisis! Making matters even more tenuous is a financial industry mired in complexity, myths and misconceptions causing many everyday investors to either not invest at all, or to invest improperly.