About
About
Patricia A. Talbot, Ed.D. has over 35 years of experience in higher education and K-12 public education.  Before founding Blue Roads Education Group in 2018, she served as an Associate Professor of Educational Leadership and Elementary Education in the School of Teacher Education and Leadership (STEL) at Radford University.  Her eleven years as university faculty followed more than 25 years in Virginia's Montgomery County Public School system as a classroom teacher, elementary counselor, school principal, and Director of Instructional Services and Professional Development.  She has been active in the leadership of a study abroad program for pre-service teachers in Malawi, Africa since 2008.  This effort intensified her desire to "globalize" teacher and leader preparation particularly in rural areas like the Appalachian Mountain region she calls home.  In recent years, she has expanded this work to include leaders and future leaders from across sectors and areas of specialization.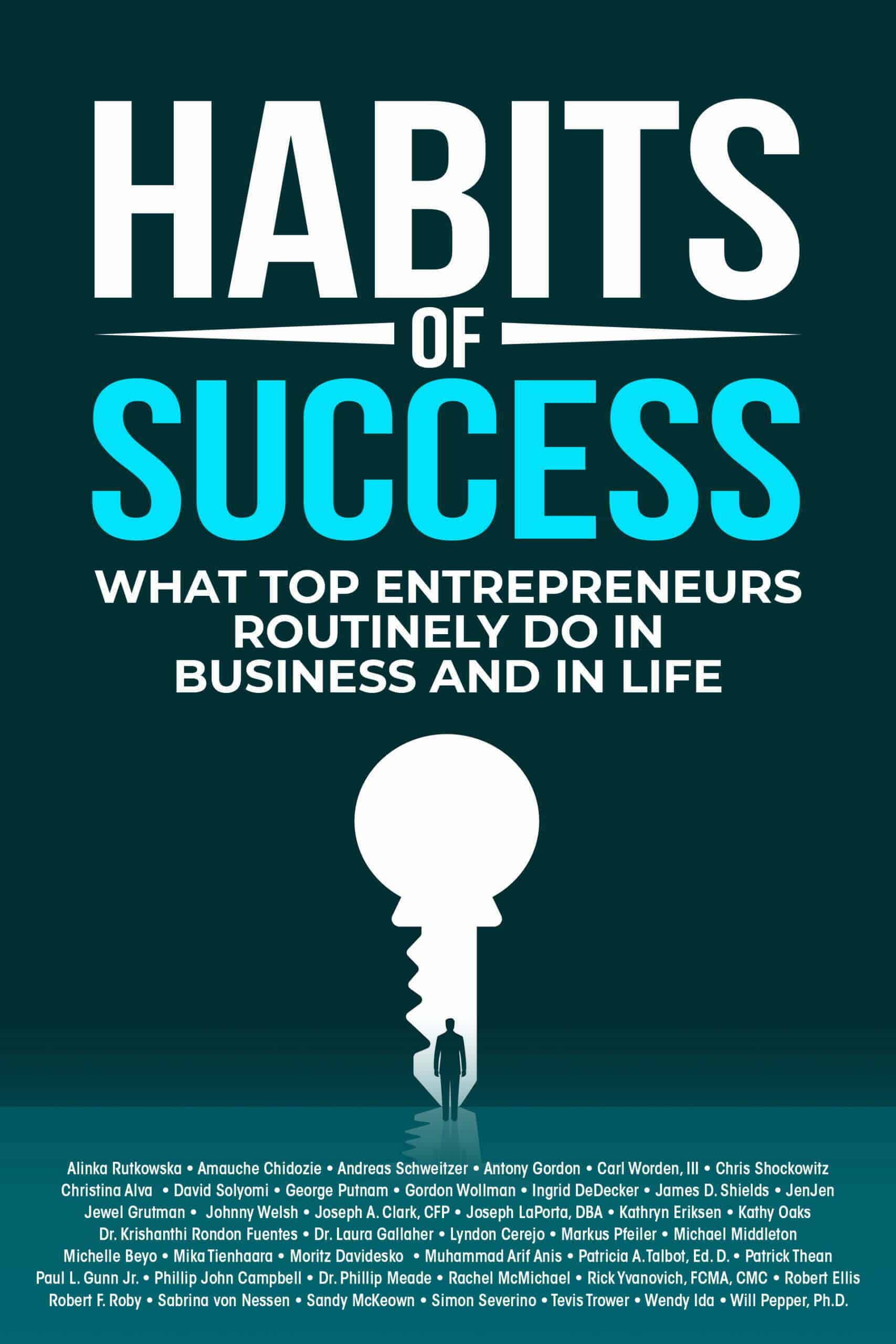 Now a USA Today and Wall Street Journal best-seller!
FORM THE HABIT WITH ANOTHER STELLAR ANTHOLOGY FROM LEADERS PRESS!As the world resumes from a year and a half of pandemic disruption, we find ourselves wondering what to do next? Should we go back to normal or move forward to better? How do we maximize our time and efforts to find our most successful selves? What habits will sustain that success the next time our world is shaken up?