About
About
Michelle Beyo is the CEO & founder of FINAVATOR an award-winning Fintech and Payments Consultancy. She is also a strategic advisor to FinTechs, a Money 20/20 Rise Up Alumni, a Global Council Member of Women in Payments, the Membership Chair at CPPO "Canadian Prepaid Providers Organization", a Payment Advisor at NCFA "National Crowdfunding and FinTech Association", as well as a Board Member at OBIC "Open Banking Initiative of Canada".
Michelle started FINAVATOR as she is passionate about payments and financial inclusion. She has over 20 years of extensive industry experience driving innovation across the retail and payments industry.
Michelle was named the "Top 30 Best CEOs of 2021" by The Silicon Valley Review and FINAVATOR was awarded "Most Influential Leader in FinTech Consulting – Canada" in 2020 and a contributing author to "Habit of Success" a USA Today and Wall Street Journal Best Seller!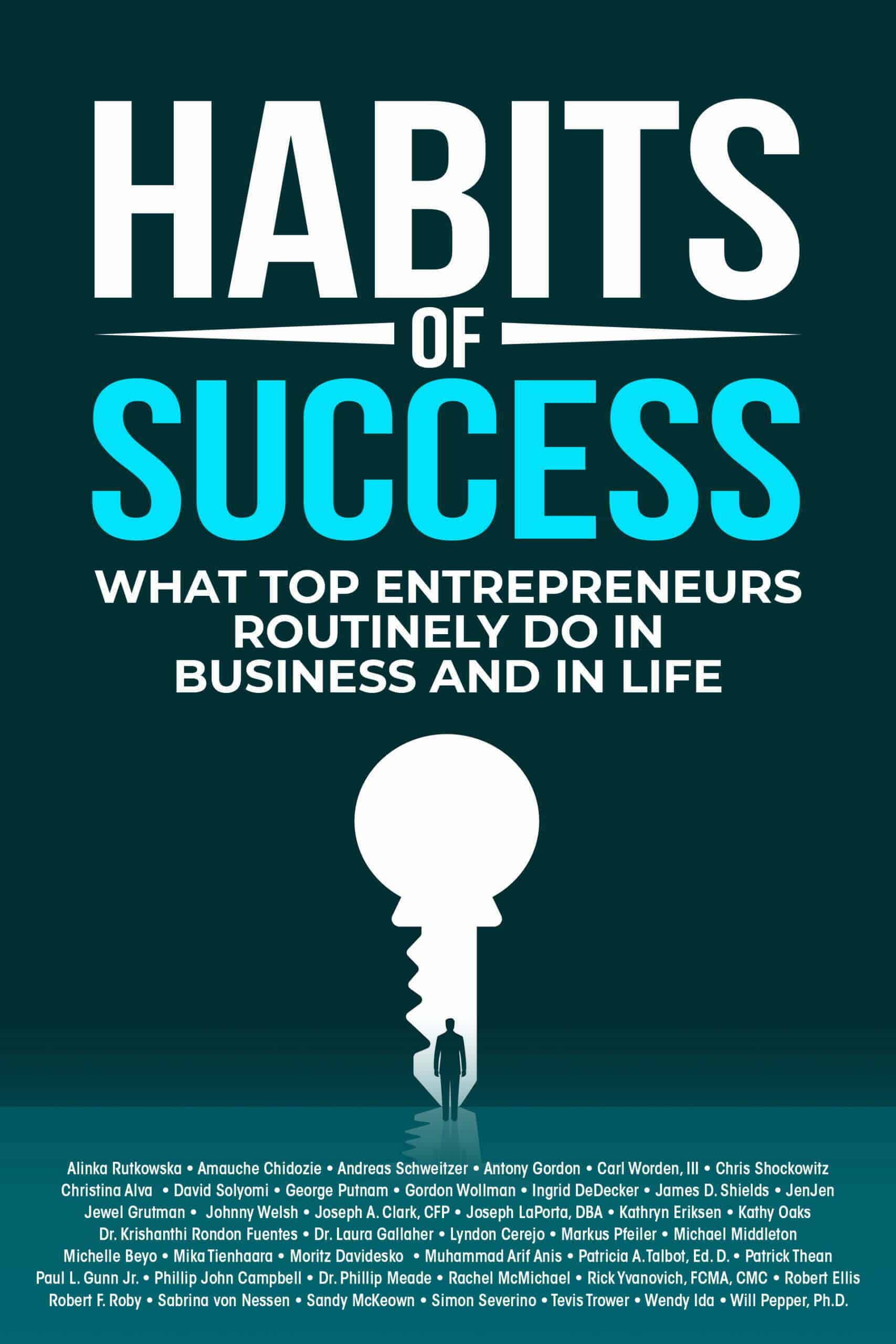 Now a USA Today and Wall Street Journal best-seller!
FORM THE HABIT WITH ANOTHER STELLAR ANTHOLOGY FROM LEADERS PRESS!As the world resumes from a year and a half of pandemic disruption, we find ourselves wondering what to do next? Should we go back to normal or move forward to better? How do we maximize our time and efforts to find our most successful selves? What habits will sustain that success the next time our world is shaken up?