About
About
Michael "Mike" Middleton is the founder of Pro- Vision Lifestyles and The Beyond Retirement Workshop. He built two successful financial planning businesses over a career spanning thirty-four years and has authored two short books about retirement planning from a nonfinancial perspective. He founded Pro-Vision Lifestyles Limited to provide workshops and training programs for those considering their retirement futures, which is the first company of this type created in the UK. To reach a wider audience, Pro-Vision has produced an app called Beyond Retirement which enables users to access workshop content digitally and establish future objectives. The app has tracking tools designed to monitor and review progress. Visit www.provisionlifestyles. com to find out more about Pro- Vision Lifestyles Limited.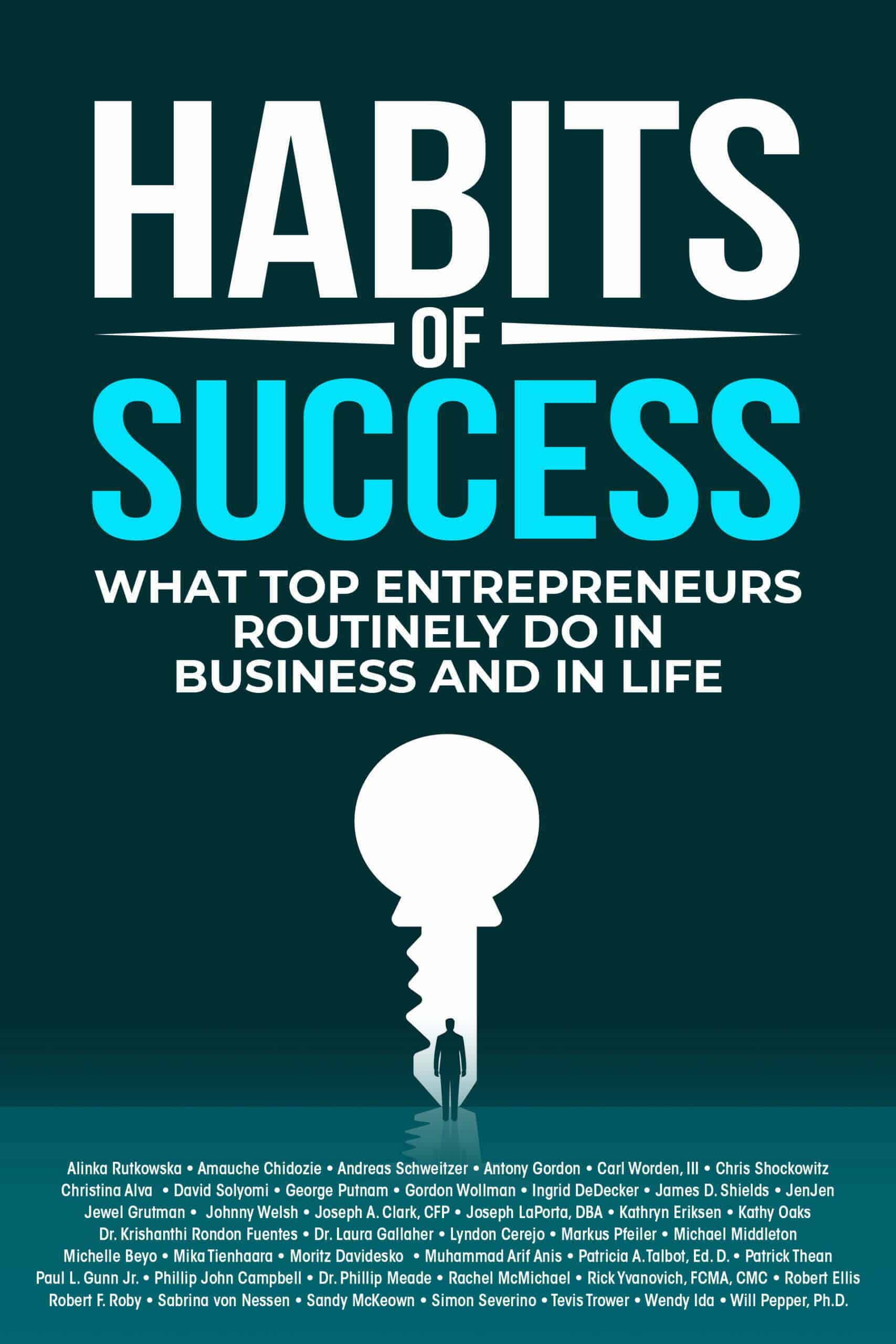 Now a USA Today and Wall Street Journal best-seller!
FORM THE HABIT WITH ANOTHER STELLAR ANTHOLOGY FROM LEADERS PRESS!As the world resumes from a year and a half of pandemic disruption, we find ourselves wondering what to do next? Should we go back to normal or move forward to better? How do we maximize our time and efforts to find our most successful selves? What habits will sustain that success the next time our world is shaken up?