About
About
Lyndon Cerejo is a User Experience Design leader and author. He has over twenty years of hands-on experience helping companies design usable and engaging experiences for their customers, employees, and partners. He has provided digital design and design leadership for companies ranging from start-ups to Fortune 100 businesses across industries.
When not doing design, Lyndon enjoys speaking, teaching, writing, and has co-authored books on marketing and innovation. His pen name will reveal a children's book series titled Mysteries In History. He enjoys LEGO and photography and incorporates both in his writing and speaking. Every single day for over a year, as an exercise in curiosity, creativity, and storytelling, he took a photo featuring his LEGO lookalike and its perspective, which included celebrities, tourist attractions around the world, and a few strange looks from onlookers.
Over his past two decades in human-centered design, Lyndon has observed designerly (or designer-like) habits and behaviors that make designers successful, and their results truly transformational. He writes about designerly habits that everyone, designers and non-designers alike, can adopt to transform their professional and personal lives. Get free resources, related links, and a curated newsletter about designerly habits and behaviors at BeingDesignerly.com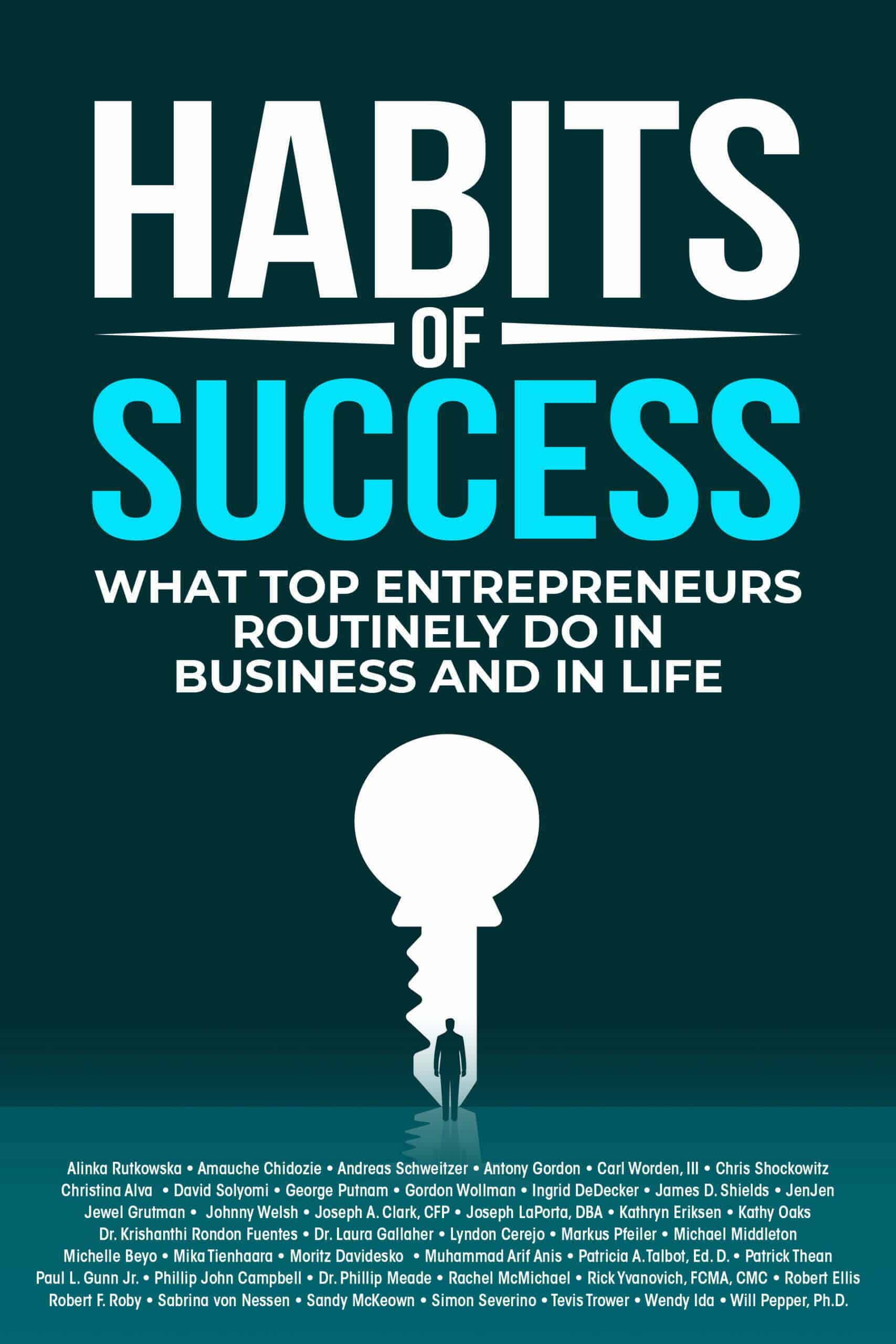 Now a USA Today and Wall Street Journal best-seller!
FORM THE HABIT WITH ANOTHER STELLAR ANTHOLOGY FROM LEADERS PRESS!As the world resumes from a year and a half of pandemic disruption, we find ourselves wondering what to do next? Should we go back to normal or move forward to better? How do we maximize our time and efforts to find our most successful selves? What habits will sustain that success the next time our world is shaken up?