About
About
Dr. Krishanthi Rondon Fuentes has also written 8 children's books under the pen name R.F. Kristi. A former senior executive of UNESCO and UNICEF, she is the co-founder of Animal Wellness Trust Sri Lanka (https://animalwellnesstrust.org/). The Animal Wellness Rescue's mission is to provide a safe and caring refuge for homeless dogs and cats in Sri Lanka and to subsequently place these animals, whenever possible, in quality, permanent homes.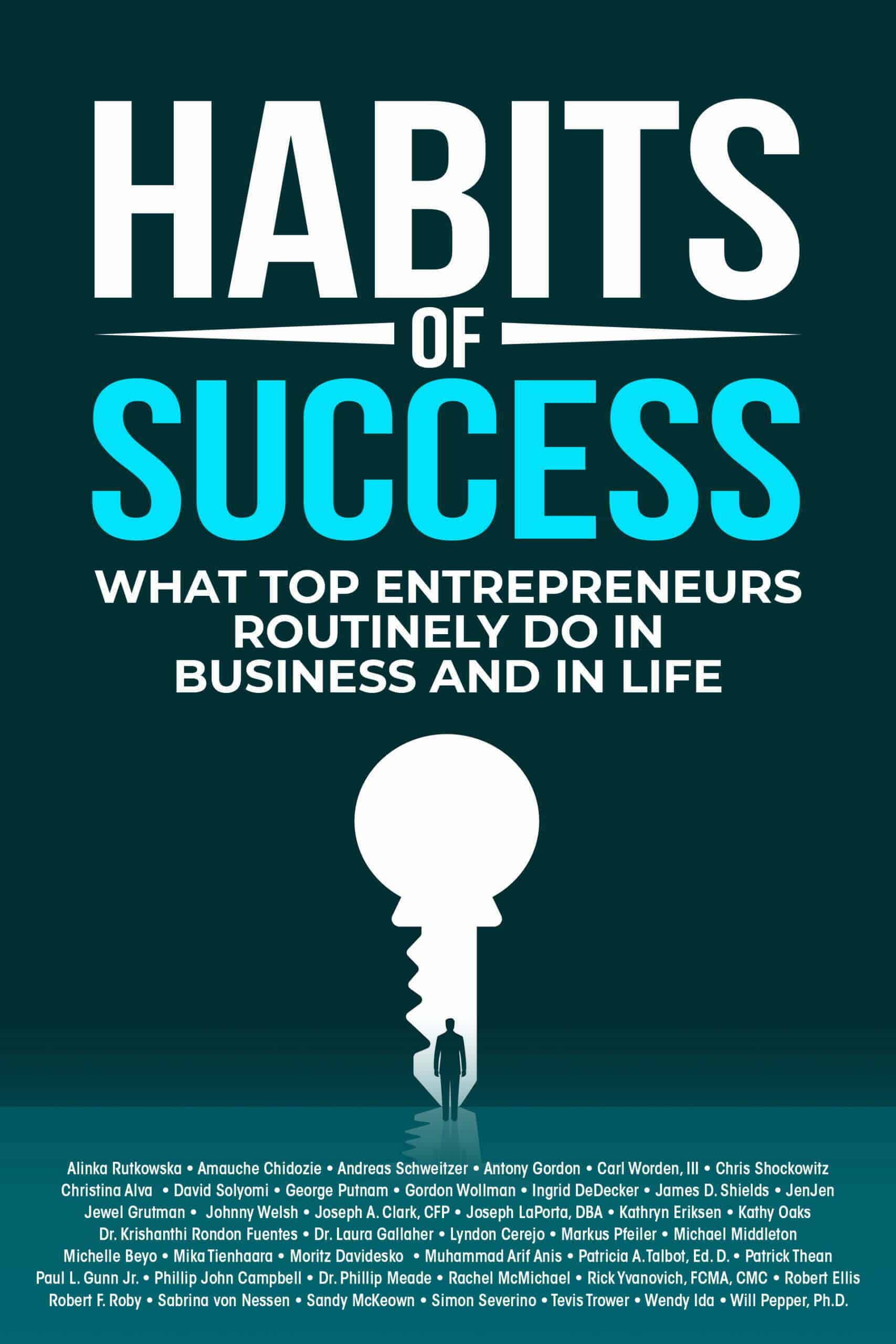 Now a USA Today and Wall Street Journal best-seller!
FORM THE HABIT WITH ANOTHER STELLAR ANTHOLOGY FROM LEADERS PRESS!As the world resumes from a year and a half of pandemic disruption, we find ourselves wondering what to do next? Should we go back to normal or move forward to better? How do we maximize our time and efforts to find our most successful selves? What habits will sustain that success the next time our world is shaken up?