About
About
Kathy Oaks is an author, educator, and photographer who is passionate about travel and education. She is dedicated to helping parents and kids who want to take a non-traditional approach to education. She and her husband have homeschooled their three sons since their oldest was born in 2003. She is the author of numerous non-fiction books on homeschooling and travel.
Her "Homeschoolers Are Not Hermits" series supports families as they make the transition from conventional schooling to something completely different, bringing fun, mindfulness and flexibility to the adventure of homeschooling. She is also editor of and contributor to the "Why I Love Homeschooling" series.
Kathy's travel book, "Road Schooling," brings her lifelong love of travel to the fore in a short and engaging rundown of her best tips for travel with kids, along with humorous anecdotes from her family's travel adventures. You can also read one of her travel essays in the USA Today Bestseller "Habits of Success."
She has a degree in Psychology from Rice University, and has lived on four continents, backpacking through Southeast Asia in her twenties. She's worked in early childhood education, and as a portrait and wedding photographer. More recently, Kathy has volunteered at Homeschool Adventures and is the Communications Director and Member Liaison at the Planet Homeschool learning cooperative. She loves the outdoors and traveling with her family.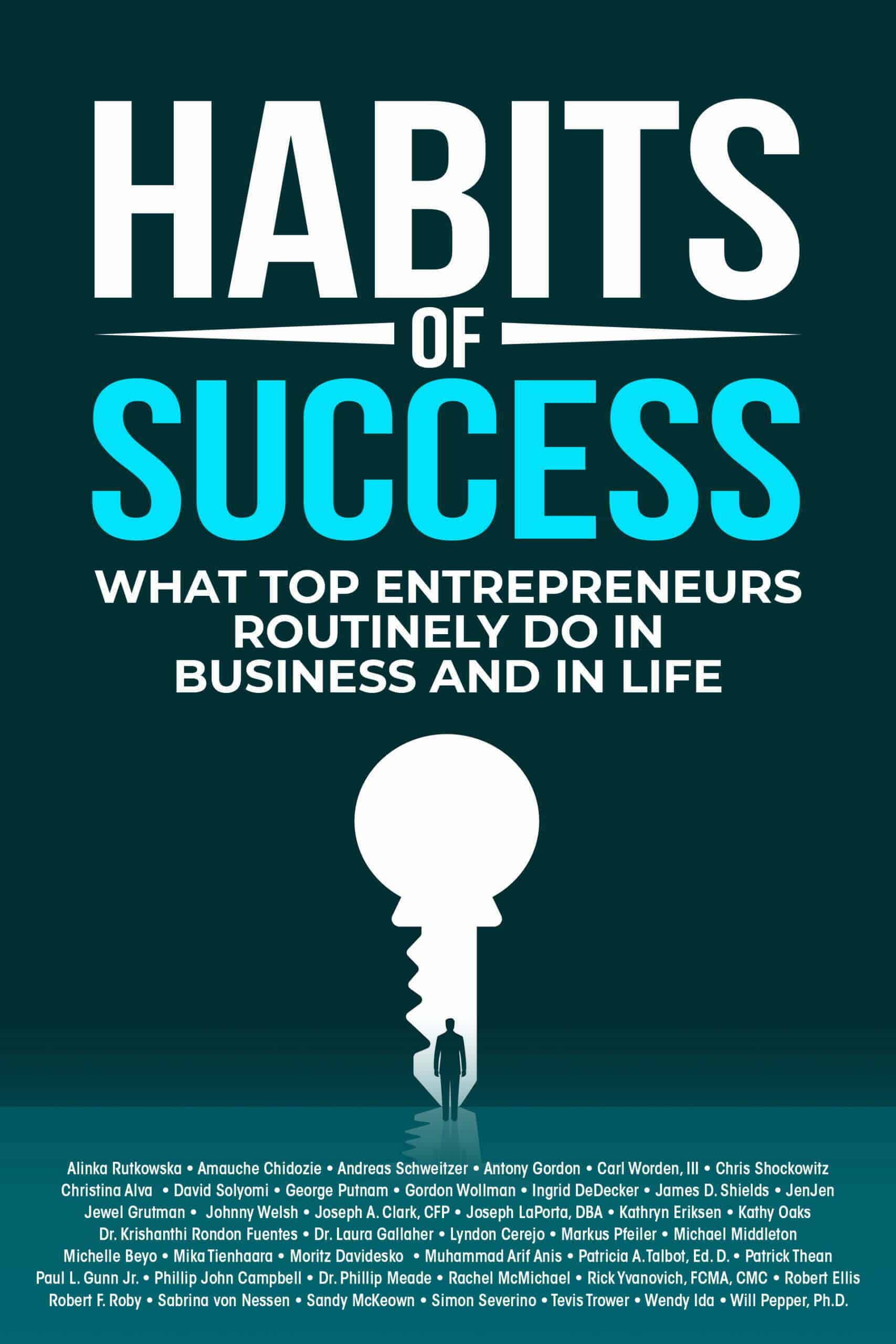 Now a USA Today and Wall Street Journal best-seller!
FORM THE HABIT WITH ANOTHER STELLAR ANTHOLOGY FROM LEADERS PRESS!As the world resumes from a year and a half of pandemic disruption, we find ourselves wondering what to do next? Should we go back to normal or move forward to better? How do we maximize our time and efforts to find our most successful selves? What habits will sustain that success the next time our world is shaken up?