About
About
Kader Sakkaria serves as the Chief Digital and Technology Officer at RNL. Prior to joining RNL, Kader oversaw strategic Technology and Digital Transformation initiatives across Cartus/Realogy.
Previously, Kader was the head of business, technology and portfolio management at BMO Harris Bank. Kader has led large-scale technology transformation initiatives for Fortune 500 companies such as Deloitte and Accenture. He was the country head for TransUnion in South Asia, and has led PMO and offshore delivery centers at various organizations, such as State Farm, HighMark (Blue Cross Blue Shield of Pennsylvania), US Foods, and Ryder Logistics.
He comes with deep vertical expertise in real estate, healthcare, logistics, financial services, consumer, and industrial products.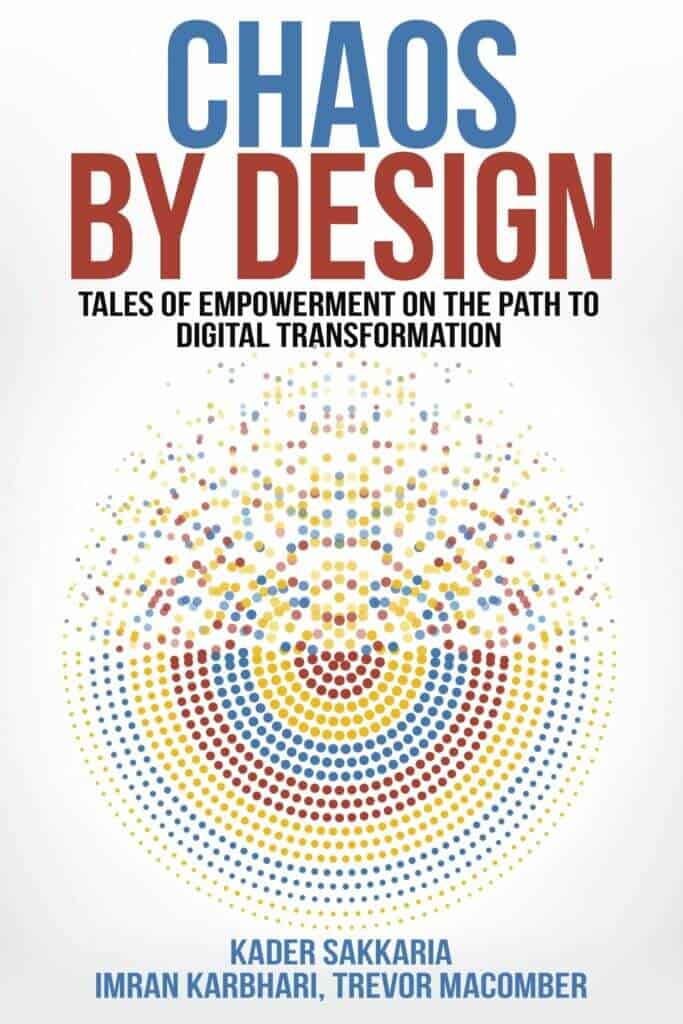 Amazon best-seller
What's the most important component of a successful digital transformation? It's not software. It's not hardware. Spoiler alert: it's not even technology. It's your people! But how do you convince and empower those people to follow your North Star? Drawing from nearly 60 years of combined business, technology, and leadership experience, Kader Sakkaria, Imran Karbhari, and Trevor Macomber explore the ways in which successful leaders motivate their teams, drive innovation, and propagate long-lasting digital transformations.