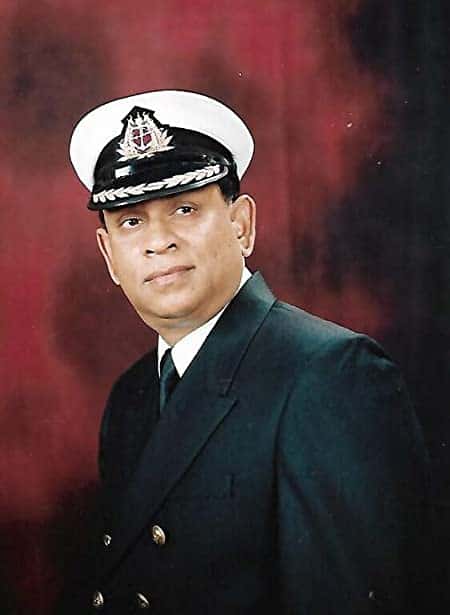 John De Silva
Author
Awards & Accolades
Amazon Best-selling Author
About
John De Silva was born in the post-independent era of Ceylon (as Sri Lanka was well known then) and now lives in Maryland, USA, with his family.
He had his secondary education at a leading Catholic school in Colombo, where he came under the tutelage and influence of the late Rev. Father Marceline Jayakody, a versatile writer and a national literary figure. He had his baptism in writing under the watchful eyes of Rev. Father Jayakody.
But a chance meeting with an officer in the merchant Navy along with a visit to a ship berthed in the Colombo harbor developed a youthful fascination for seafaring in him.
John De Silva joined the merchant Navy as an Officer Cadet in 1973. After fourteen years of sailing, and having done intermediate studies at Sir John Cass College in London and at Lal Bahadur Shastri Nautical & Engineering College in Mumbai, he joined the Sydney Maritime College and graduated as a Master Mariner in 1989. Since then, he has been commanding merchant ships around the globe. He is also a marine surveyor and a consultant.
After having sailed for about thirty years—out of which he had been in command of various ships for about twelve—Captain John De Silva began the odyssey depicted in Captain's Logbook. John De Silva continued to sail until he decided to say goodbye to sea life in 2015. Thereafter, he continued with his writing, and he was the scriptwriter and producer of a teleseries in Sri Lanka that consisted of 84 episodes and won eight awards.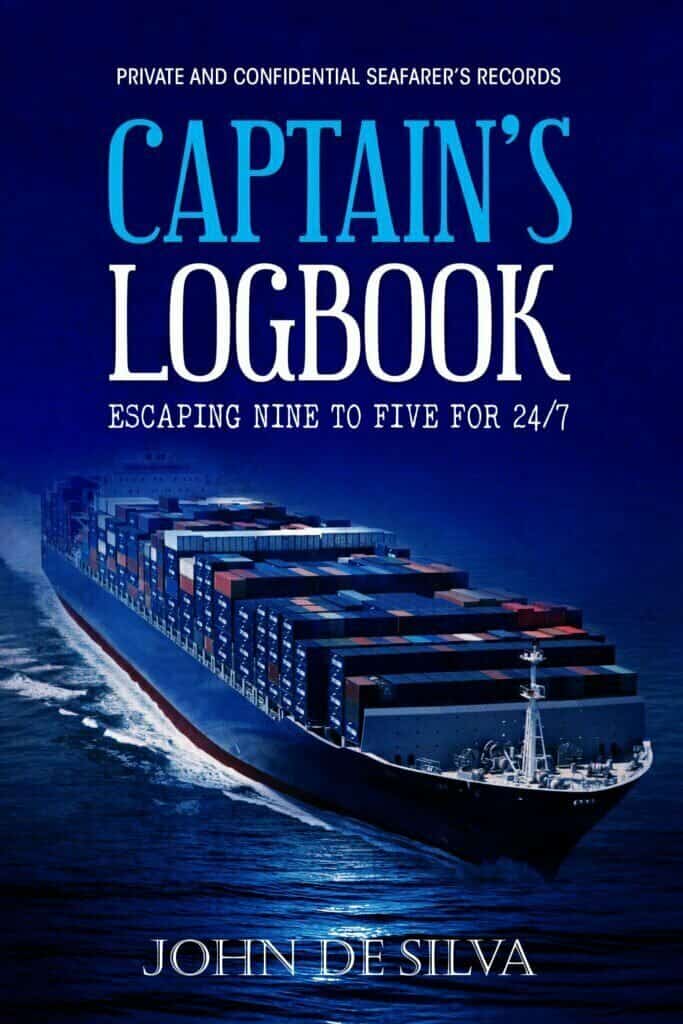 Amazon best-seller
The long and tiresome journey begins in January 2006. Captain John De Silva assumes command of Cape Agulhas and a misanthropic crew. Before the ship has completed its circuitous route along the African coastline, however, De Silva must answer to everything from biblical infestations of cockroaches to engine failures, duplicity and deceit. Nearly every imaginable disaster that can occur on a seafaring vessel, will. Yet, the palpable tension of the narrative underscores the tenacity of the human spirit as it is tested by God and nature alike. Through optimism, faith and a relentless desire to make it back to his family, De Silva guides the vessel through one hardship after another.