About
About
Joe Clark is managing partner and senior advisor at The Financial Enhancement Group, LLC. He has over thirty-three years of experience in the financial services industry, is a Certified Financial Planner (CFP®), and was a former adjunct assistant professor at Purdue University. Joe works with families and helps them plan their financial journey using a trademarked Family Focus® process. He also creates and distributes most of the communications to the more than 1,100 families served, including a weekly radio show, newspaper column, and Market Carver newsletter. It's his job to establish a strategy and direction and help the management team run a process driven firm. He is actively engaged in the financial planning team as well as the investment team. Joe enjoys taking complex topics and situations and providing common sense understanding that helps families feel confident about their future.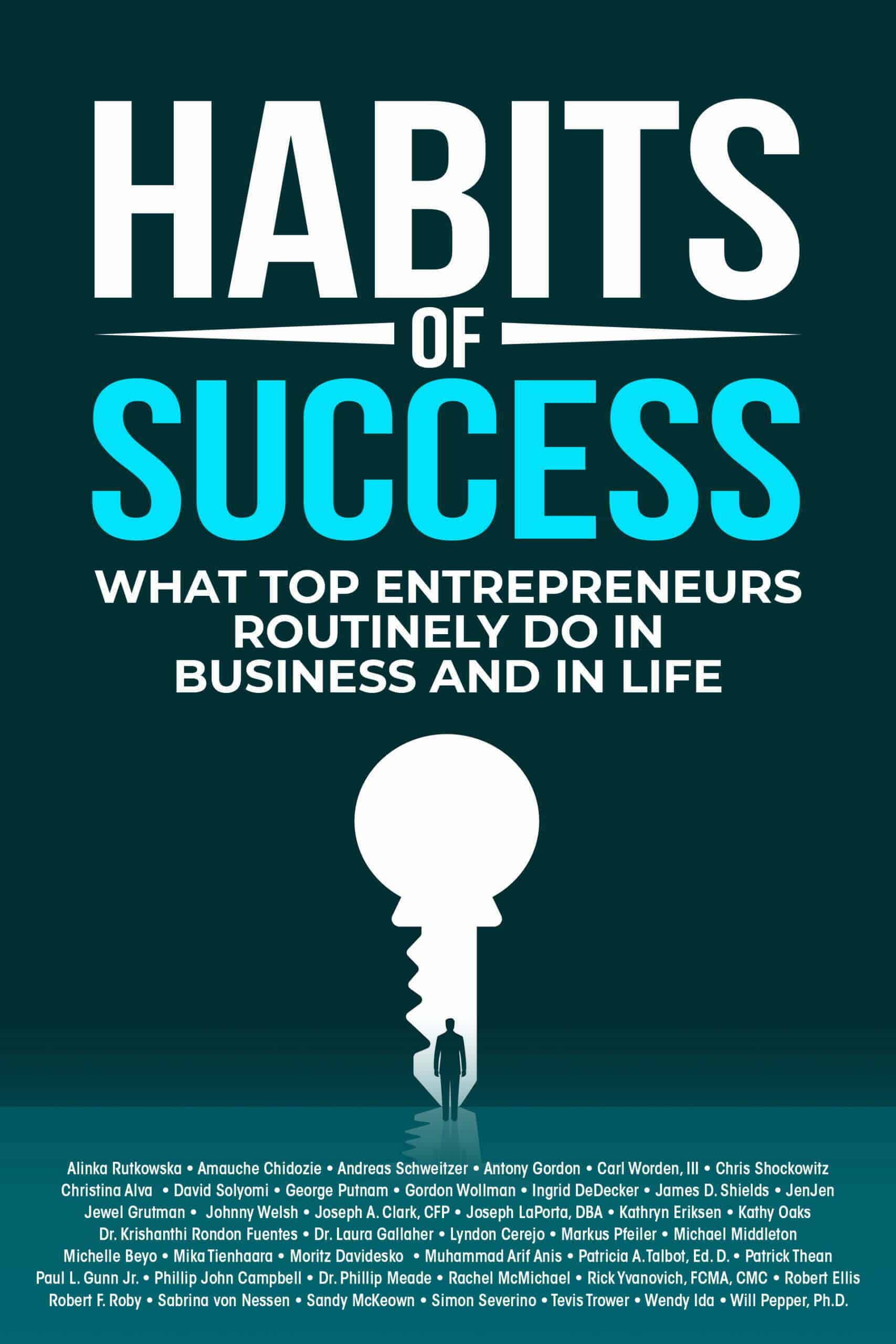 Now a USA Today and Wall Street Journal best-seller!
FORM THE HABIT WITH ANOTHER STELLAR ANTHOLOGY FROM LEADERS PRESS!As the world resumes from a year and a half of pandemic disruption, we find ourselves wondering what to do next? Should we go back to normal or move forward to better? How do we maximize our time and efforts to find our most successful selves? What habits will sustain that success the next time our world is shaken up?