About
About
Ingrid DeDecker started out teaching business communications and accounting to high schoolers. After receiving her MBA she worked with the State of Ohio Economic Development Department as the director of the international trade assistance center where she and her team provided consulting services to Ohio companies to expand their international departments. Ingrid DeDecker has been listed as an Honored Professional in the National Directory of Who's Who in Executives and Professionals, 1996-97 Edition. Ingrid is now the director of Partner with Schools, speaking and coaching parents, principals, pastors, public school students, and teachers to live out their faith within legal parameters at public schools. She wrote the best-selling book Bring the Light to School: How You Can Empower Christian Students and Bring Hope to K-12 (available wherever books are sold). Visit partnerwithschools.org for additional information or to connect with Ingrid.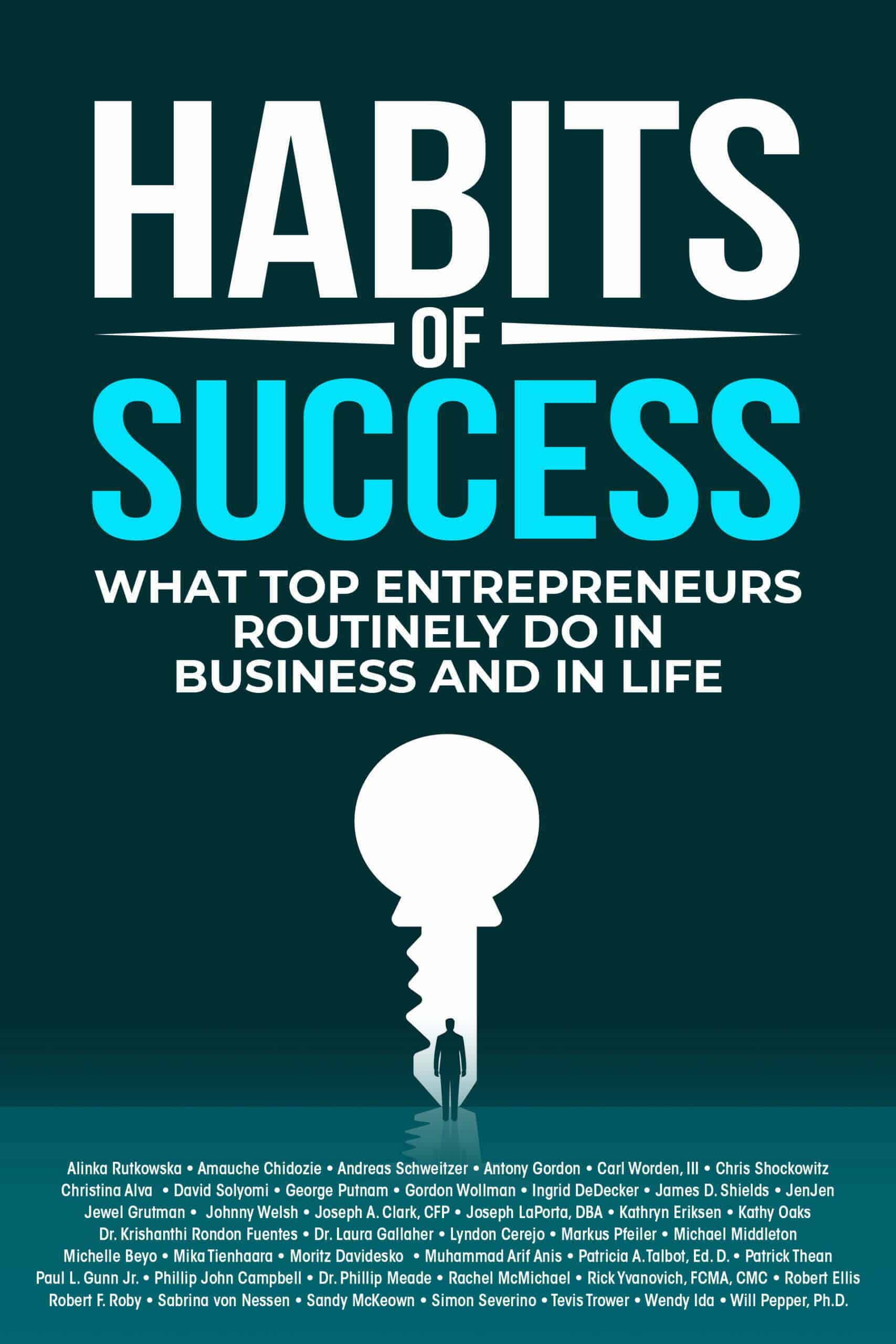 Now a USA Today and Wall Street Journal best-seller!
FORM THE HABIT WITH ANOTHER STELLAR ANTHOLOGY FROM LEADERS PRESS!As the world resumes from a year and a half of pandemic disruption, we find ourselves wondering what to do next? Should we go back to normal or move forward to better? How do we maximize our time and efforts to find our most successful selves? What habits will sustain that success the next time our world is shaken up?