About
About
Fred K. Weigel is the father of eleven wonderful children and the husband of the best woman in the world. . .who also happens to be the mother of the eleven children. When not with his family, Fred has held speaking engagements, written peer-reviewed journal articles and book chapters, taught in top universities, and provided extensive one-on-one coaching sessions. His work is cited in hundreds of scholarly publications. Before retiring at the rank of lieutenant colonel, US Army, Fred held leadership positions throughout his twenty-eight-year career while enlisted, as a warrant officer and a commissioned officer. As an air ambulance pilot, Fred led the first active-duty medevac team to respond to the 2005 Hurricane Katrina disaster in New Orleans. He is an experienced chief information officer in health care and has held leadership positions in several nonprofit organizations, ranging from education to real estate investment. Fred's investment portfolio includes single-family and multifamily rental property. Currently, Fred looks forward to having his midlife crisis at seventy, so he can live to 140. He is your ardent advocate! Join him in helping the rising billions: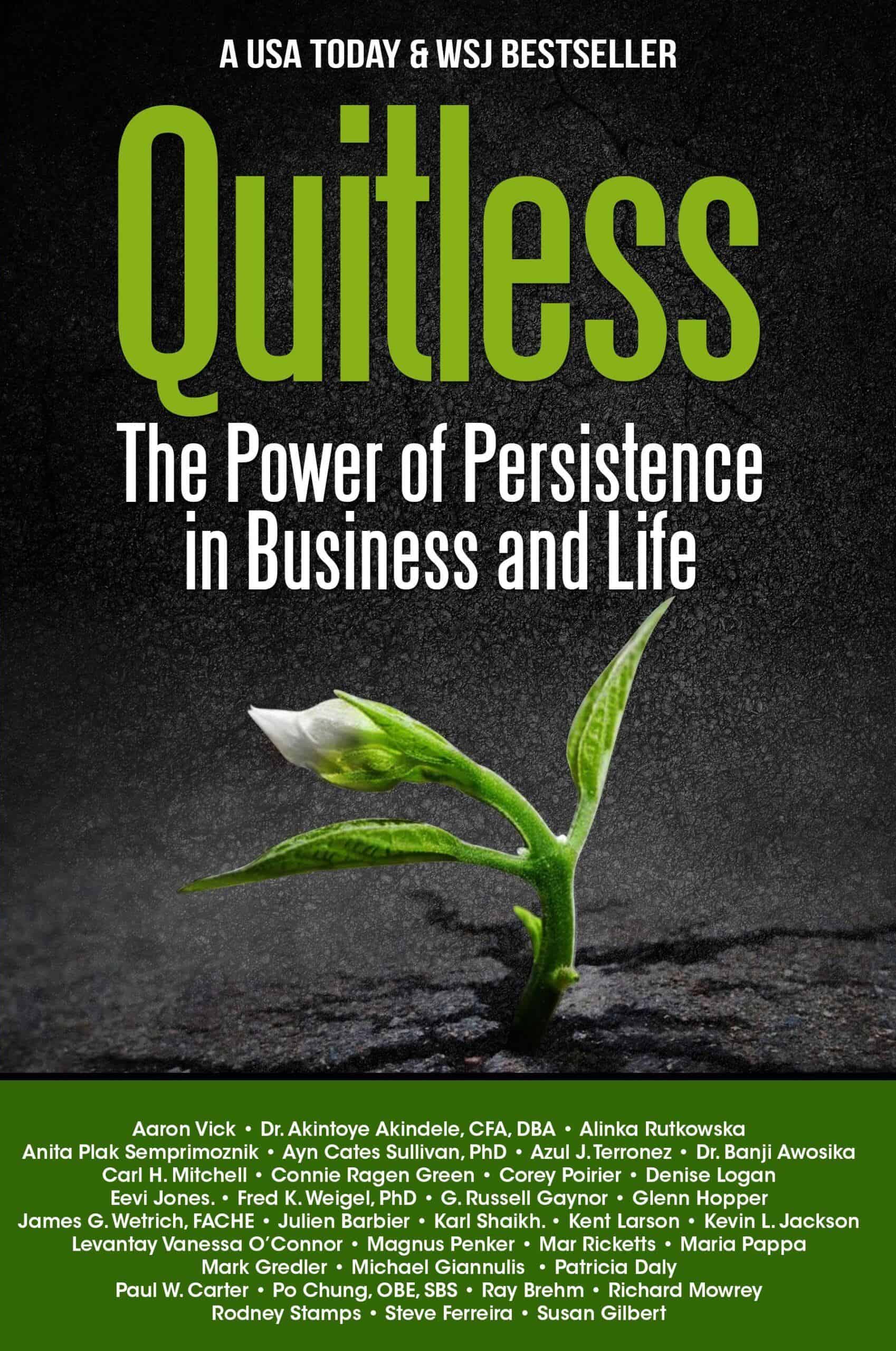 USA Today and Wall Street Journal best-seller!
Now a USA Today and Wall Street Journal best-seller! HELICOPTER CRASHES, CORPORATE LAYOFFS, AND EVERYTHING IN BETWEEN: UNDERSTANDING THE MINDSET OF THE UNSHAKEABLE! Every single day there is an entrepreneur that comes to life for the first time – and every single day there is another, who is giving up on their dreams. Eleven letters. That's all that separates them. Why are some catapulted to great professional heights, where others fail? Persistence.