About
About
Your organization benefits not just from your internal leaders, but also established outside leadership. Dr. Pepper has been honored to hold various leadership positions and even have been asked to share those skills in online classes, having help author several MBA-level courses that are used each semester. Some of those classes even use evaluation techniques he personally developed to test leadership potential in others. Additionally, he also holds classification as an expert in IT Management, Risk and Innovation Management, and Financial/Risk Management, to which he has developed MBA-level curriculum as well. He's proud to admit he's not any type of horse, and this includes a one-trick pony.
Remember, Dr. Pepper is not a medical doctor, nor is he a delicious soft drink. However, he does have his doctorate in Management Information Systems (MIS) with a minor in Marketing, an MBA with a dual-emphasis in MIS and Marketing, and a BBA with a double-major of Finance and Managerial Finance, as well as 20+ years business experience.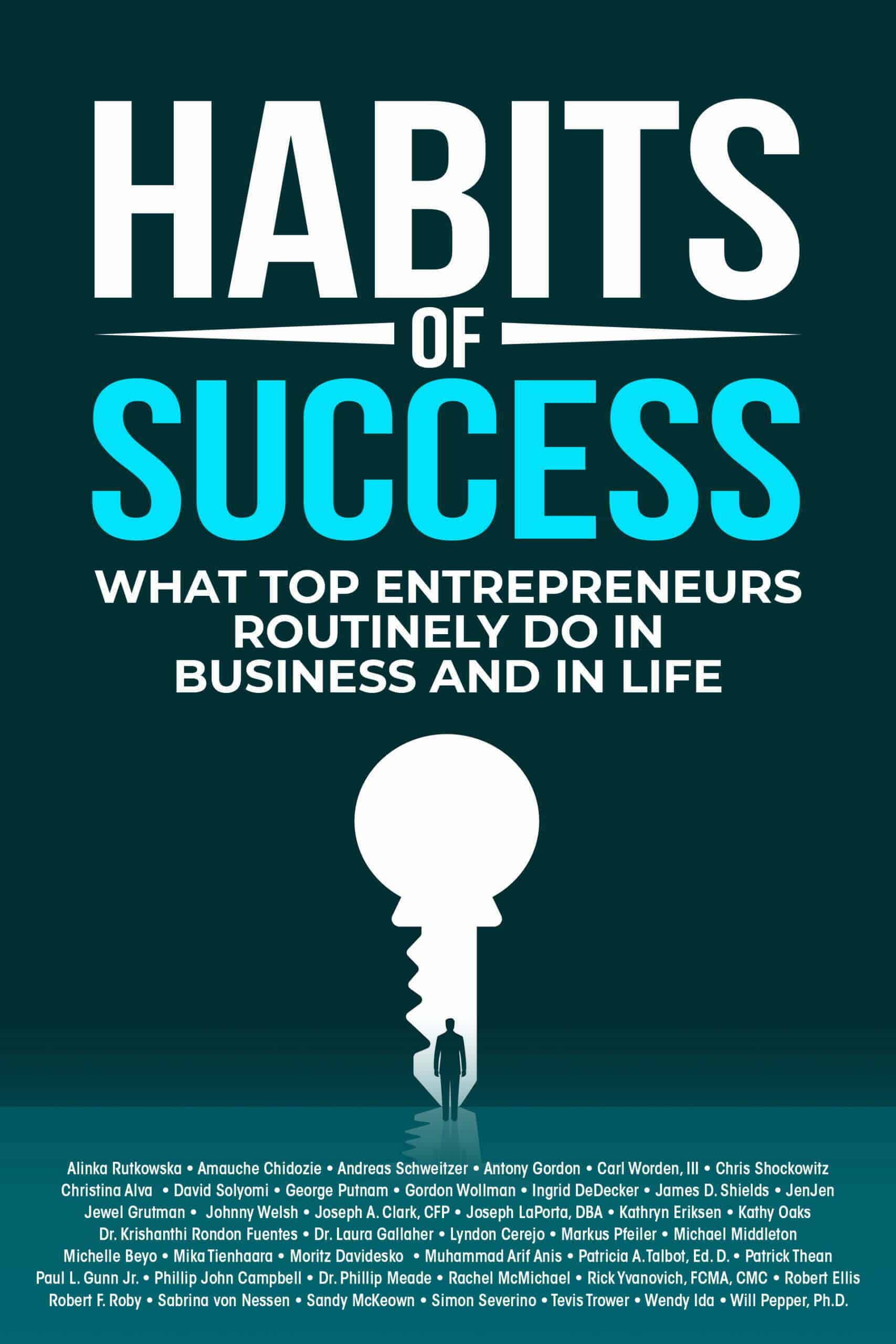 Now a USA Today and Wall Street Journal best-seller!
FORM THE HABIT WITH ANOTHER STELLAR ANTHOLOGY FROM LEADERS PRESS!As the world resumes from a year and a half of pandemic disruption, we find ourselves wondering what to do next? Should we go back to normal or move forward to better? How do we maximize our time and efforts to find our most successful selves? What habits will sustain that success the next time our world is shaken up?