About
Corey Poirier is a multiple-time TEDx, MoMondays and PMx, Speaker and International Bestselling Author. He is also the host of the top rated 'Get Paid To Speak' Show, founder of The Speaking Program, Author of the For The Love of Speaking Book, bLU Talks, and he has been featured in multiple television specials.
A columnist with Entrepreneur and Forbes magazine, he has featured in/on CBS, CTV, NBC, ABC, is a Forbes Coaches Council member, and is one of the few leaders featured twice on the popular Entrepreneur on Fire show.
He has also interviewed over 5,000 of the world's top leaders.
One of his most recent talks took him to New York City where he had the extreme pleasure of speaking to At-Risk Youth at the Brooklyn Navy Yard Boys & Girls Club and another to the Harvard stage.
A father to his young son Sebastian, boyfriend to Shelley and a father to 2 fur-babies, Corey is also a practicing Yogi and Rock Recording of the Year Nominee.
"
I actually enjoyed the journey and the destination, and it feels fulfilling and satisfying. It just feels like – Wow! I accomplish this!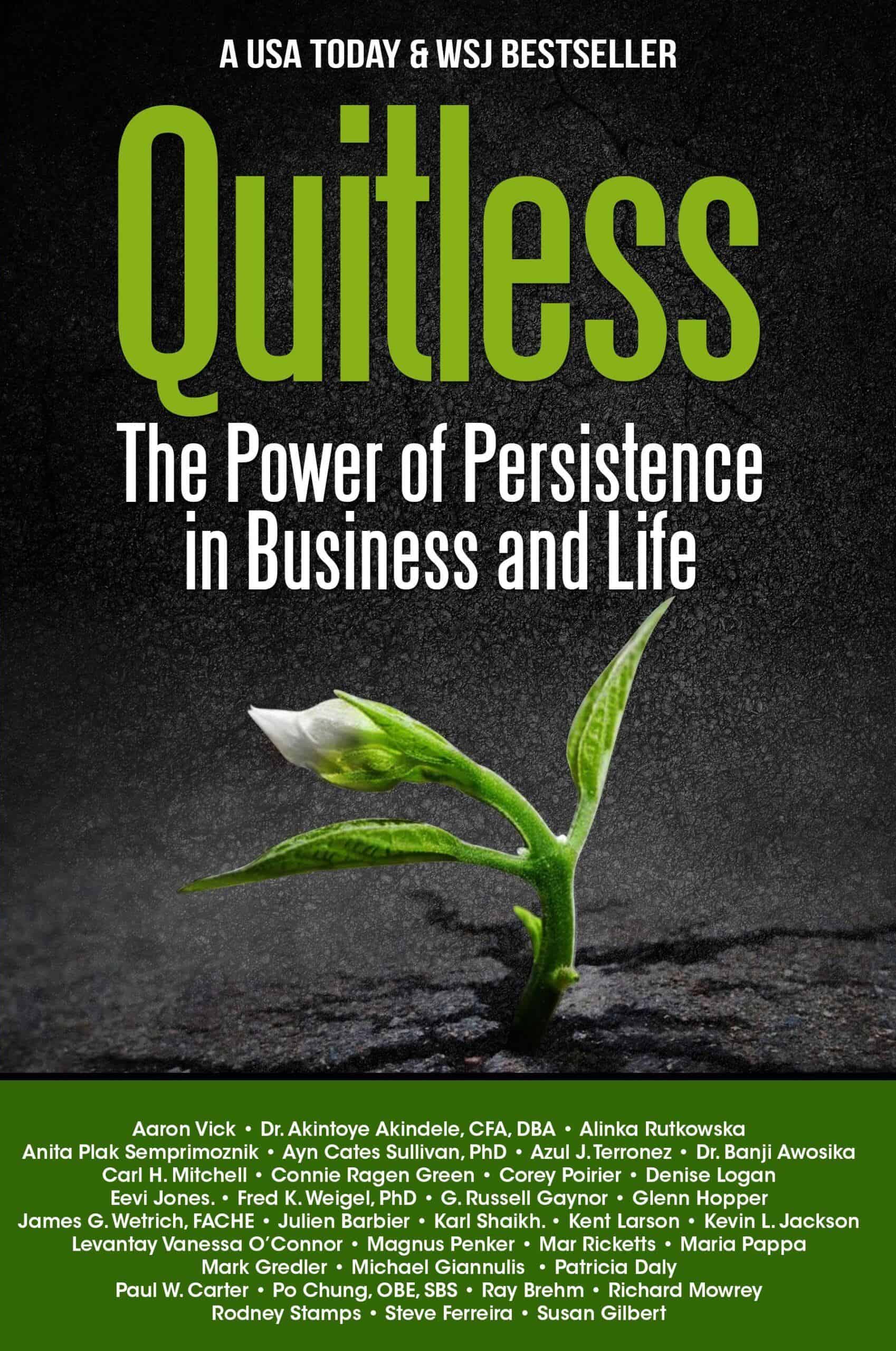 USA Today and Wall Street Journal best-seller!
Now a USA Today and Wall Street Journal best-seller! HELICOPTER CRASHES, CORPORATE LAYOFFS, AND EVERYTHING IN BETWEEN: UNDERSTANDING THE MINDSET OF THE UNSHAKEABLE! Every single day there is an entrepreneur that comes to life for the first time – and every single day there is another, who is giving up on their dreams. Eleven letters. That's all that separates them. Why are some catapulted to great professional heights, where others fail? Persistence.