About
About
CIONET is the leading community of 10,000 senior digital and IT executives in more than 20 countries across Asia, Europe, and the Americas. Through this global community, CIONET helps orchestrate peer-to-peer interactions focused on the most important business and technology issues of the day. CIONET holds over a thousand international and regional live and virtual events annually, ranging from roundtables, community events, and tribe meetings to large international gatherings, including CIONEXT and CIOFEST. Our members testify that CIONET is an impartial and value-adding platform that helps each member advance their professional development and accelerate beneficial outcomes within their organizations.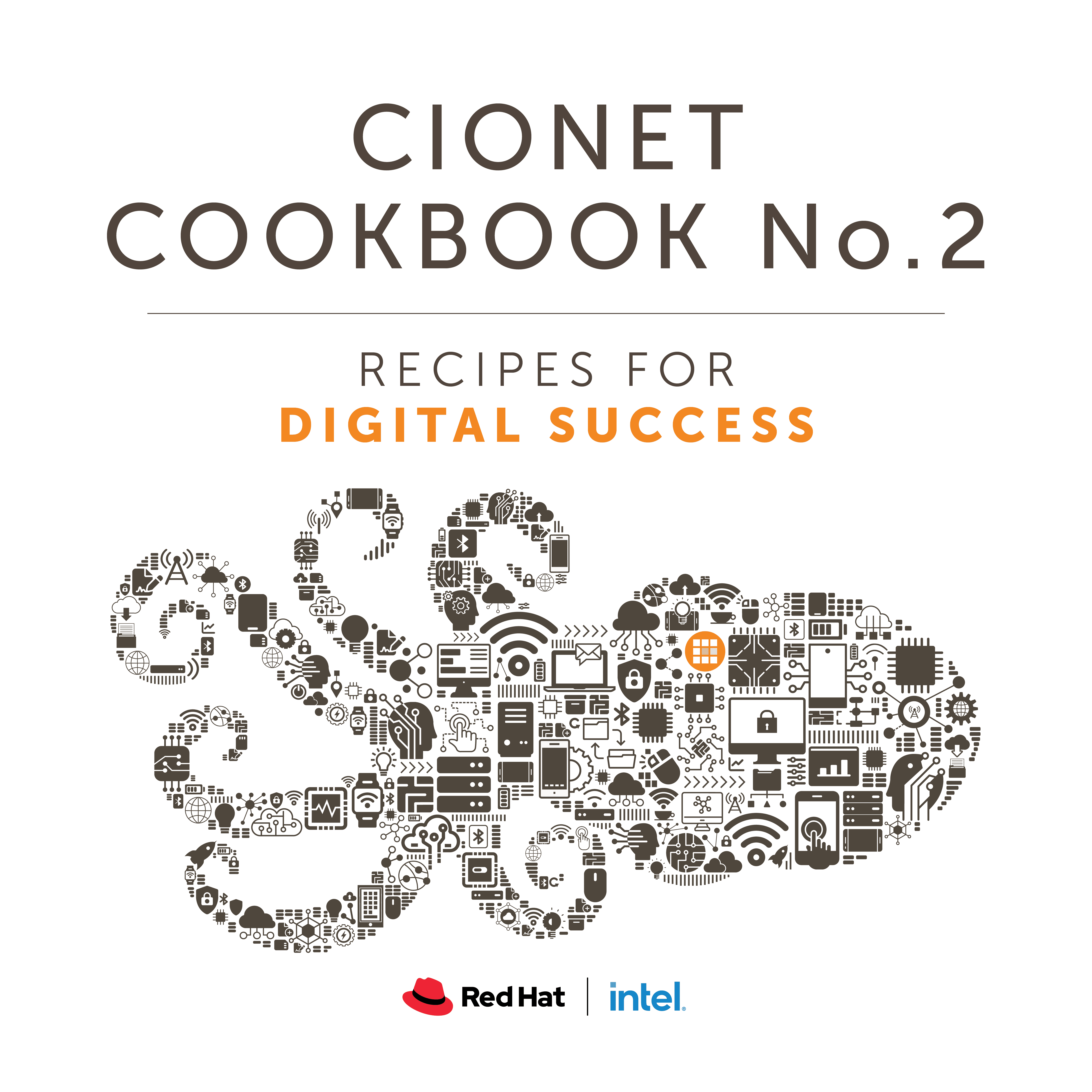 Recipes for Digital Success
Digital sits at the heart of every successful organization, whether it's in the public or private sector. If you want your business to be successful, you must have a clear understanding of how technology and data can be used to create a competitive advantage. If you fail to develop this in-depth awareness, then you risk being left behind by faster-moving innovators. The message is simple: all business leaders must continue to explore how they will use emerging technologies to help their organizations thrive.
For digital leaders, the requirement for constant change brings opportunities and challenges. Modern technology chiefs – be it CIOs, CTOs or CDOs – need exceptional skills to overcome any obstacles they encounter and to deliver a brighter future for their businesses. Help comes in the form of the CIONET Cookbook: Recipes for Digital Success, which showcases the very best in European digital leadership.
The recipes within this book reveal the unique stories of digital leaders. They show how successful technology chiefs use an eclectic and enticing set of ingredients to produce delightful and delicious digital transformations. By observing and understanding the remarkable successes of Europe's pioneering technology leaders, you will be better placed to fulfil your own ambitions as we enter the digital era.