About
Chris Shockowitz discovered science fiction at age ten when he read the Lensman series by E. E. Doc Smith. He instantly fell in love with the genre. After graduating from San Jose State University with a business degree, he worked at Intel for twenty-five years, starting as a software developer and retiring early as a Director of Application Development.
Chris was often recruited to work on projects designed to envision future products, markets, and lifestyles . One of his favorite quotes is, "The best way to predict the future is to invent it!"
He and his wife Carolyn are blessed with two wonderful children. He loves the outdoors and goes hiking or mountain biking every week. He is currently writing two science fiction series.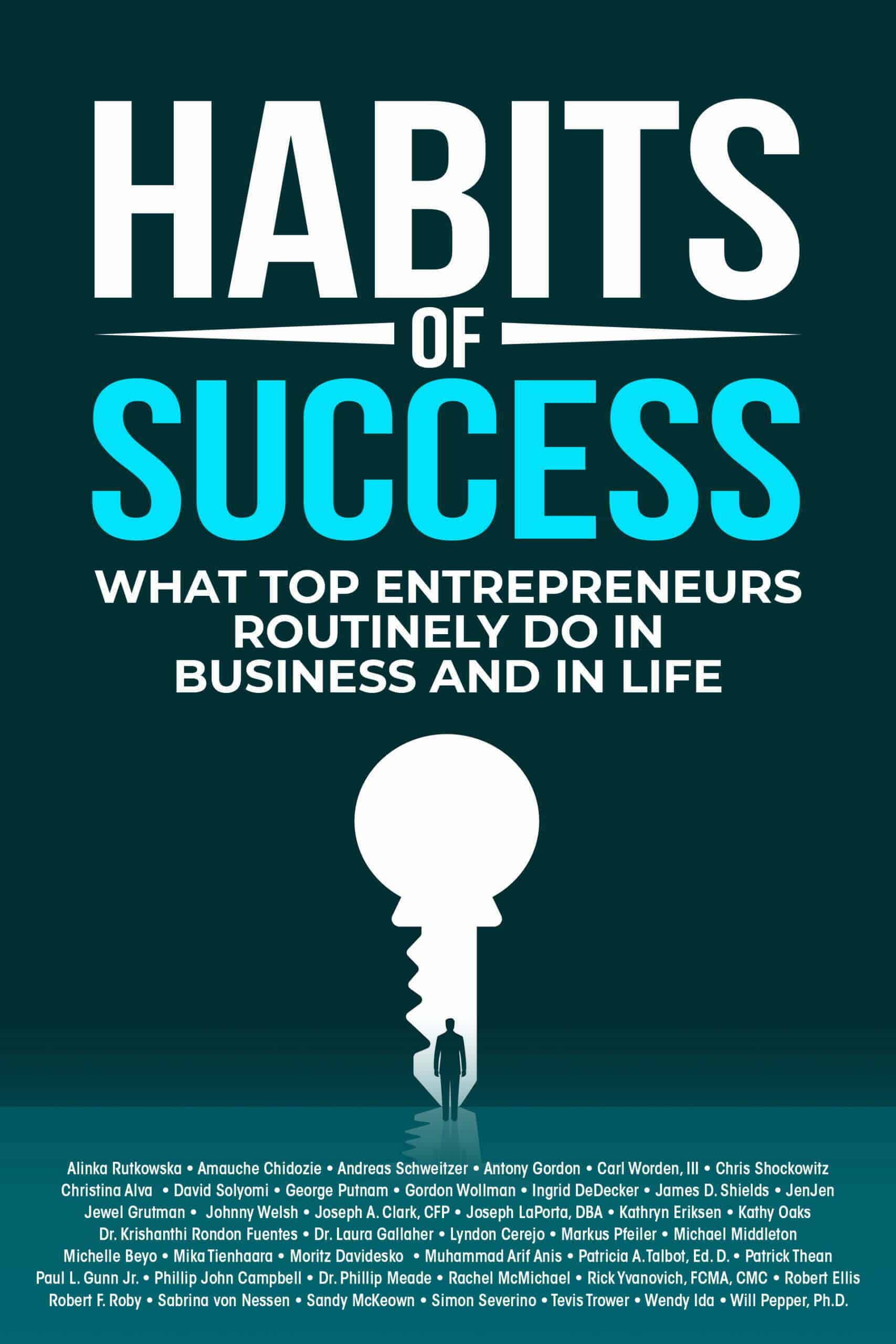 Now a USA Today and Wall Street Journal best-seller!
FORM THE HABIT WITH ANOTHER STELLAR ANTHOLOGY FROM LEADERS PRESS!As the world resumes from a year and a half of pandemic disruption, we find ourselves wondering what to do next? Should we go back to normal or move forward to better? How do we maximize our time and efforts to find our most successful selves? What habits will sustain that success the next time our world is shaken up?