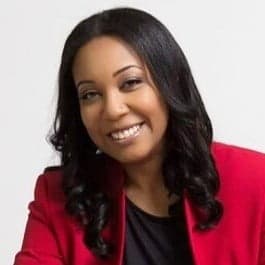 Christina Alva
Author
Awards & Accolades
USA Today and Wall Street Journal Bestselling Author
About
About
Christina is a career coach, best-selling author, and speaker who has a passion for helping college graduates successfully market themselves and nail the jobs of their dreams. Each day, Christina helps professionals break through barriers and accomplish the unimaginable. As a mentor, she understands that a boss life starts with a boss mindset.
Christina enjoys helping others succeed in the workplace and providing guidance on achieving career goals and being successful. She has helped people find jobs by improving and perfecting their resumes, sharpening their interview skills, and finding mentors to guide them along the way. She is a board member with the non-profit organization, Coders Who Travel. The goal of the organization is to build a community of programmers who want to give back to their communities by providing technical assistance and training to help others succeed in the industry. Christina is also the co-founder of the Elite Level Minds mastermind group, a community of seasoned and aspiring entrepreneurs who come together to grow, build genuine connections, and find solutions to challenges.
Aside from work, Christina loves writing, dancing, playing video games, and hanging out with friends and family.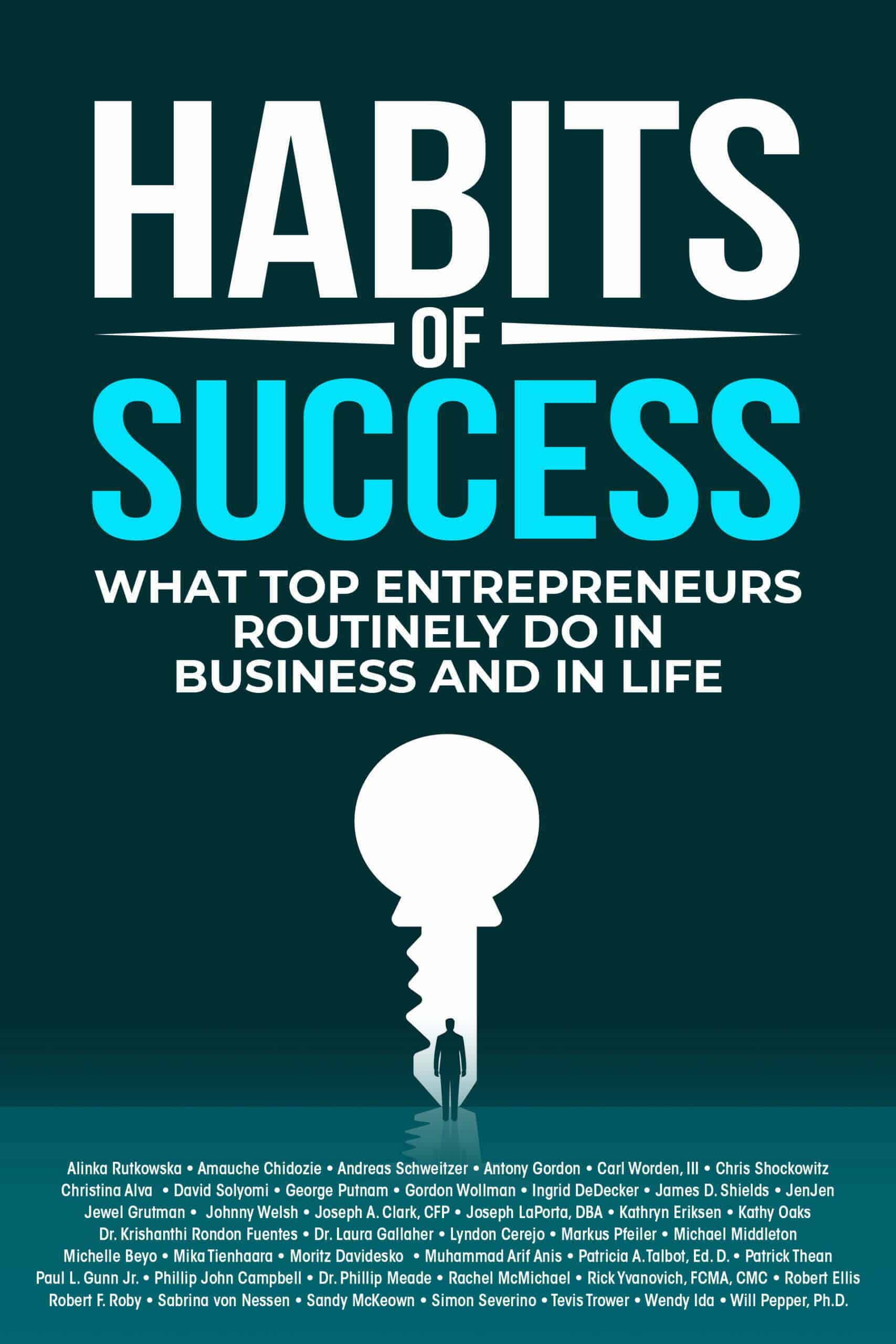 Now a USA Today and Wall Street Journal best-seller!
FORM THE HABIT WITH ANOTHER STELLAR ANTHOLOGY FROM LEADERS PRESS!As the world resumes from a year and a half of pandemic disruption, we find ourselves wondering what to do next? Should we go back to normal or move forward to better? How do we maximize our time and efforts to find our most successful selves? What habits will sustain that success the next time our world is shaken up?