About
About
Arif Anis is the author and contributor to the Wall Street Journal & USA Today bestselling book 'Habits of Success'. He was voted "Brain of the Year 2020" by the Brain Trust UK. This trophy is awarded to individuals who advance global mental health by research, support and funding. Previous laureates include Professor Stephen Hawking, astronaut Senator John Glenn, former World Chess Champion Garry Kasparov, inventor of Star Trek Gene Roddenberry and Baroness Susan Greenfield.
The 2018 edition of the Power100 British Parliamentary Review listed Arif Anis among the 100 influential Muslims in Europe. He was awarded #The Global Man Of The Year' in 2019 by Global Man Magazine.
Anis brings 15+ years of experience in delivering transformational results, uplifting lives and impacting people, policies and narratives through strategy and PR in communication, governance, outreach and influence.
As a human capital expert, Arif Anis has coached top coaches, corporate leaders, heads of states, movie stars, and CEOs. Arif has extensive linkages with global leaders, governments, multilateral organisations, institutions of higher learning in the fields of policy-making & opinion formation, peacebuilding, lobbying and impact generation.
As an international keynote speaker, Arif has shared the stage with global icons in the field of leadership and influence industry including President Donald Trump, President Bill Clinton, Prime Minister Imran Khan, Prime Minister Boris Johnson, Prime Minister Theresa May, Prime Minister Tony Abbott, President Musharraf, President Nasheed, Stephen Covey, Tony Robbins, Tony Buzan, Daniel Goleman, Richard Bandler, Jack Canfield, Richard Branson, Robert Kiyosaki, Paul McKenna, Brendon Burchard, James Caan and many others.
Anis has spoken as a contributor/ keynote at several global universities including the University of Oxford, Cambridge, UCL, Hong Kong University, SOAS, London School of Economics and many others.
Anis is a Trustee of Akhuwat-UK Trust. Akhuwat is the world's largest interest-free microfinance provider with more than 900 million dollars loans disbursed to around 5 million people in Pakistan. Arif also supports HRH Prince of Wales's British Asian Trust. In April 2020, he co-founded the One Million Meals campaign to feed NHS staff, keyworkers and vulnerable people in the UK. The One Million Meals campaign was awarded The Points of Light award by British Prime Minister Boris Johnson in May 2021.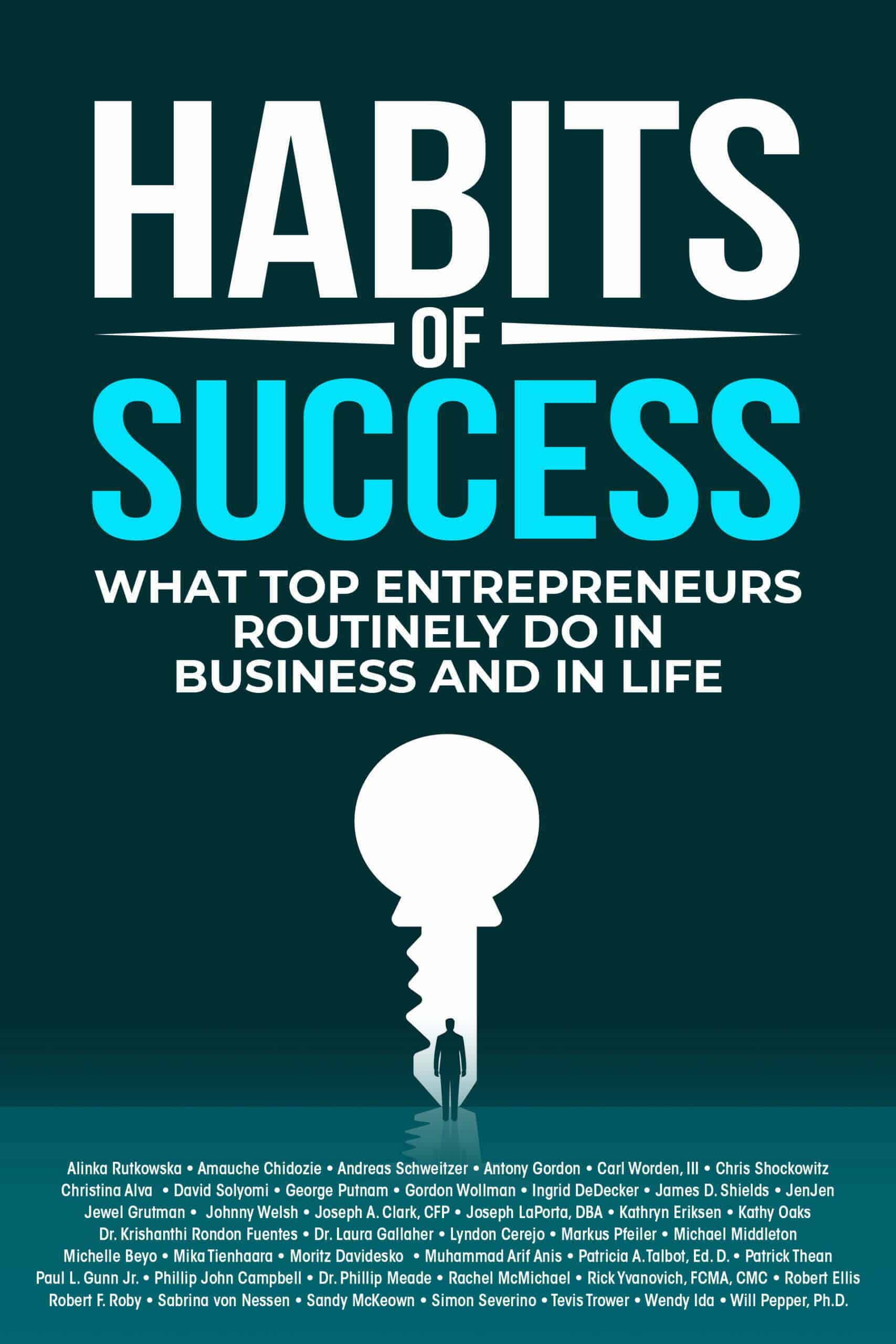 Now a USA Today and Wall Street Journal best-seller!
FORM THE HABIT WITH ANOTHER STELLAR ANTHOLOGY FROM LEADERS PRESS!As the world resumes from a year and a half of pandemic disruption, we find ourselves wondering what to do next? Should we go back to normal or move forward to better? How do we maximize our time and efforts to find our most successful selves? What habits will sustain that success the next time our world is shaken up?