About
About
From his formative years as a stand-up comic and impresario in Johannesburg, South Africa, to organizing a major music concert while a student at Harvard Law School, to becoming a life coach and advisor for some of the most prominent athletes and celebrities in the world, Antony Gordon's life experiences are unique. Antony is a Harvard educated Fulbright Scholar with over twenty-five years of experience on Wall Street focusing on alternative investment strategies as well as business development and strategic leadership. Antony's academic pedigree, including being a graduate of Harvard Law School as well as Harvard Business School's Executive Program, The Business of Entertainment, Media, and Sports, has ensured that his approach to business and life in general are well-researched and empirically backed. The underlying theme of the many public lectures that he has presented as well as the thesis of his critically acclaimed podcast, The Antony Gordon Show, is to challenge people to stop mindlessly drinking the proverbial Kool-Aid and to think critically about the veracity and authenticity of the values and initiatives imparted by pop culture. For more information, visit Antony at www. theantonygordonshow.com or email him at antony. gordon@theantonygordonshow.com.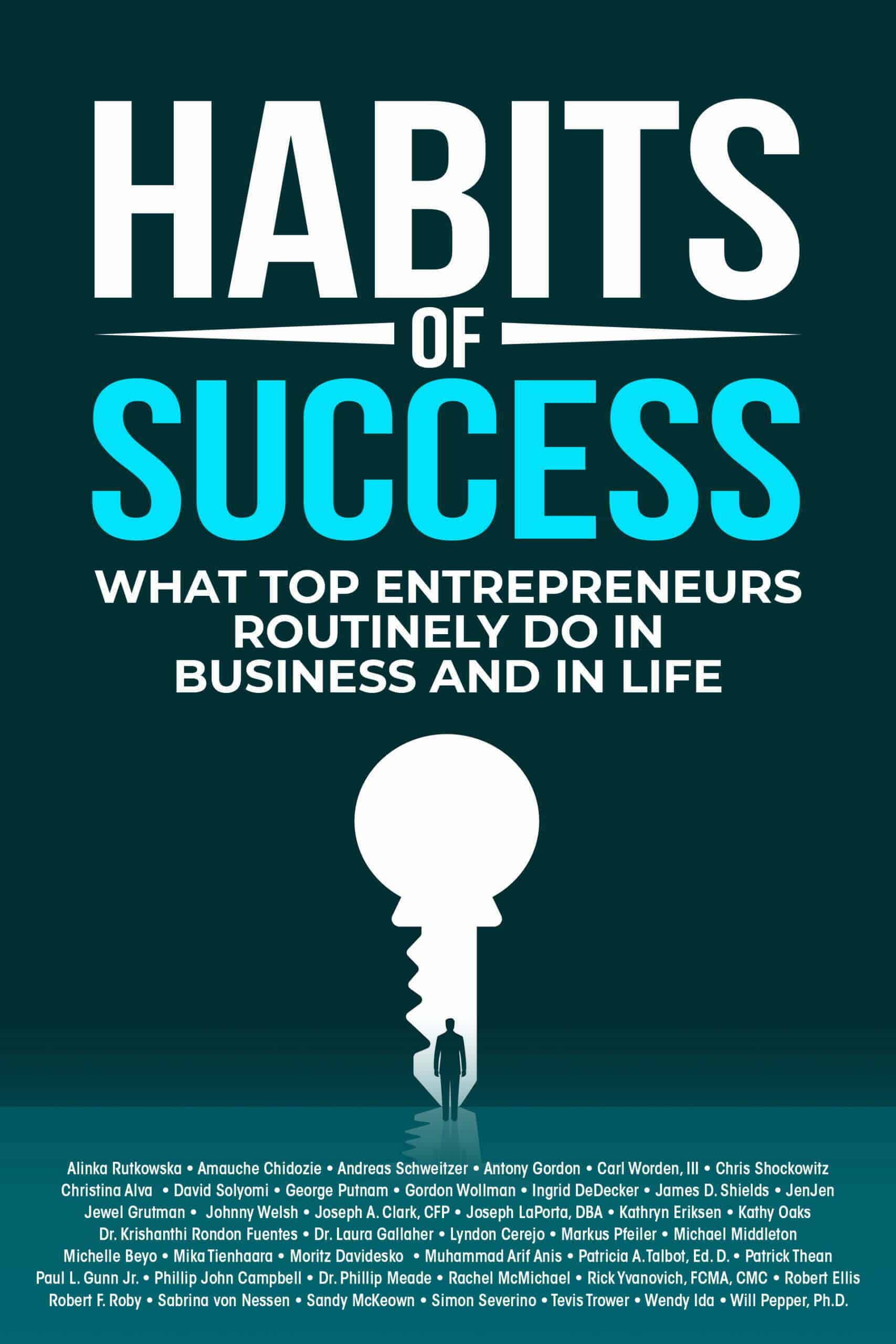 Now a USA Today and Wall Street Journal best-seller!
FORM THE HABIT WITH ANOTHER STELLAR ANTHOLOGY FROM LEADERS PRESS!As the world resumes from a year and a half of pandemic disruption, we find ourselves wondering what to do next? Should we go back to normal or move forward to better? How do we maximize our time and efforts to find our most successful selves? What habits will sustain that success the next time our world is shaken up?