About
About
Andreas Schweitzer is the Managing Director of London-based Arjan Capital Ltd, regulated by the UK Financial Conduct Authority (FCA) , a trade and corporate advisory with a focus on factoring, trade finance and payment mechanisms, particularly in territories with complex jurisdictions.
Schweitzer created and managed a USD 200 M market-timing fund. He held management positions at Jacobs Suchard (now Kraft Foods Schweiz AG), working in Switzerland, UK, Panama and France. He started his business career with a few years in Swiss banking in Switzerland and London with Bank A. Sarasin & Cie, today J. Safra Sarasin.
In 2015, Schweitzer was named Honorary Senator of the Bundessenat für Wirtschaft und Technologie, WBA (German Federal Senate for Economy and Technology). In 2016, Arjan Capital brought the first global M&A boutiques to Central Asia.
In 2020, Schweitzer founded Artis Trade Invest, an EU-regulated Trade Finance investment company for invoice discounting for up to 120 days, authorised by the Lichtenstein Financial Market Authority. He advises mid and large-cap SMEs regarding their trade strategy and execution with frontier and emerging markets.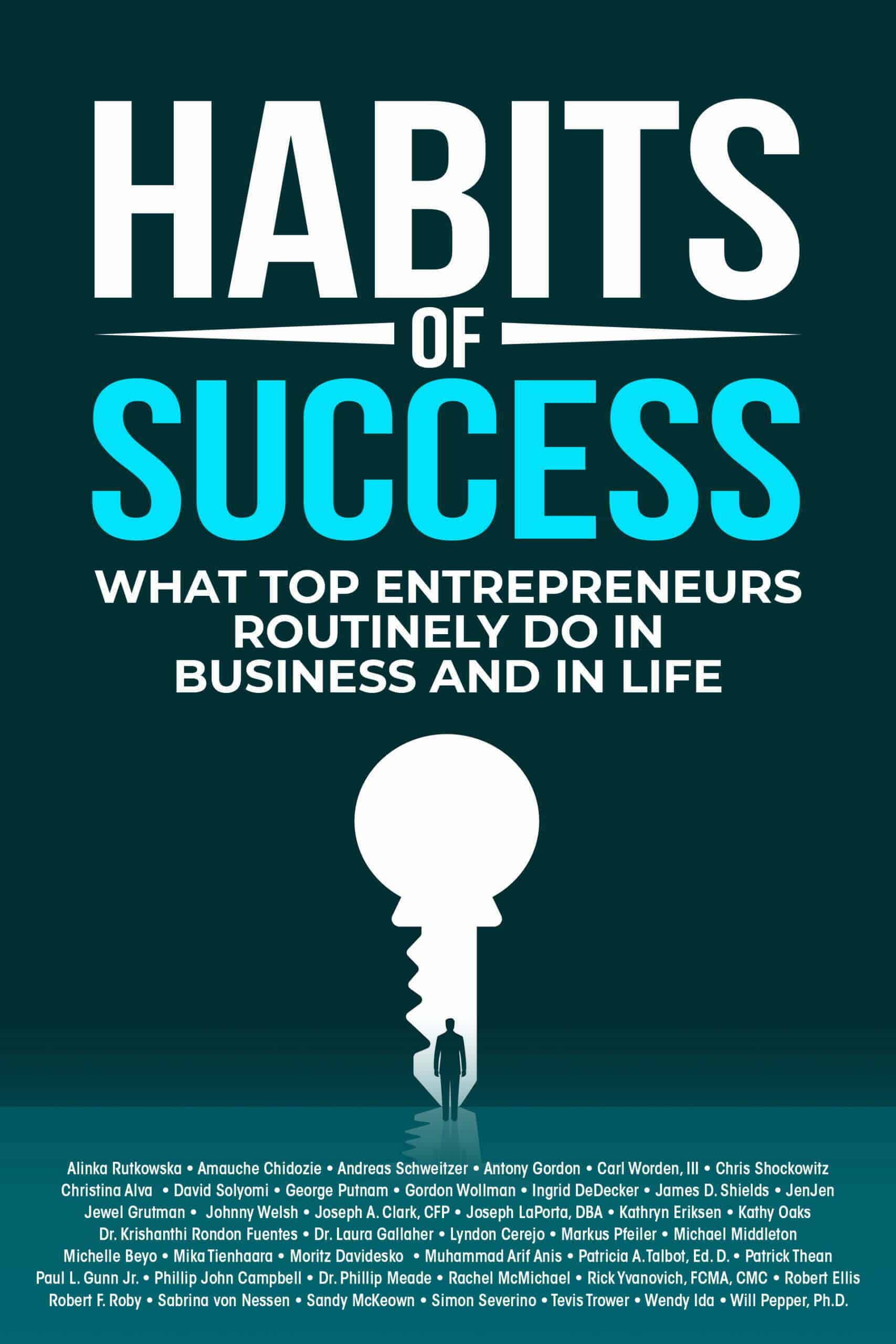 Now a USA Today and Wall Street Journal best-seller!
FORM THE HABIT WITH ANOTHER STELLAR ANTHOLOGY FROM LEADERS PRESS!As the world resumes from a year and a half of pandemic disruption, we find ourselves wondering what to do next? Should we go back to normal or move forward to better? How do we maximize our time and efforts to find our most successful selves? What habits will sustain that success the next time our world is shaken up?