LibraryBub
CONNECT WITH THOUSANDS OF LIBRARIES
---
Discover best-selling and award-winning indie & small press books for your library.
---
Feature Your Book with LibraryBub
---
Apply for a featured deal in LibraryBub's targeted weekly email that reaches 10,000 librarians every week.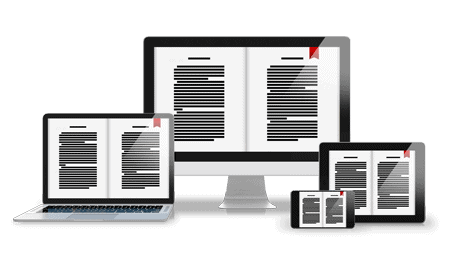 ---
Join the Best Indie & Small Press Authors
---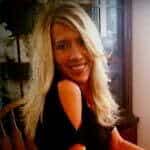 S.L. Morgan, Best-selling, award-winning author
To gain exposure like this, is what every self-published author dreams of! Having our books considered by libraries only expands our opportunities to reach new readers everywhere! LibraryBub's plan to reach them is an invaluable service and every author who is considering this service should jump on board without reservations! Thank you, LibraryBub! This service exceeded my expectations!
Michelle Weidenbenner, Best-selling, award-winning author
Anytime my books can get in front of readers is a good day. Anytime my books can be seen by librarians is a fantastic day. The more people who know about my book, "Fractured Not Broken", the more books I'll sell. LibraryBub is a great marketing tool that increased the visibility of my books and boosted sales.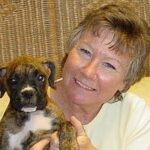 Karina Ann Betlem, Award-winning author
LibraryBub has increased my sales and exposure far beyond my expectations. Only two (yes 2) days after the LibraryBub email was sent out, I began receiving notes from several libraries thanking me for this service informing them of my book ("From the Kitchens of Pancho Villa")….and they purchased it! Libraries are an unusual and unique market, LibraryBub has what it takes to break into that market. LibraryBub has done just what they said they would. If you are an Indie author, you need this service! Thank you LibraryBub!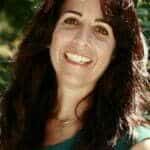 Dina Colman, Best-selling, award-winning author
When the email was sent out to librarians, my book ("Four Quadrant Living: Making Healthy Living Your New Way of Life") had an 18% click rate. That's extraordinary in email marketing. My book received over 400 clicks, which means that hundreds of librarians were interested in my book. I thought it was a big win to get my book into my local library. I'm very excited about the possibility of my book being in even more libraries across the country. LibraryBub helped make this happen for me!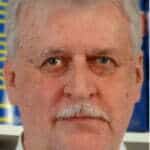 Wayne Clark, Award-winning author
I was absolutely floored by the results of LibraryBub's first mailing to librarians, a mailing that included my literary fiction novel "he & She". Nearly 300 librarians clicked on my book to get more information. I would have been happy with just a handful of clicks. Alinka Rutkowska is definitely opening doors for authors.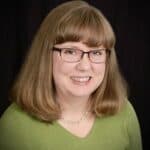 Ruth Hull Chatlien, Award-winning author
After spending weeks doing a local library mailing, I considered doing a nation-wide library promotion but found the time commitment daunting. When I received Alinka's LibraryBub offer, I was thrilled to hire her to do the work at a reasonable cost. Thanks, Alinka!