When people browse physical or digital books, the cover is frequently the first thing that catches their attention. If your cover appears amateurish or out of step with the genre of your book, readers will quickly move on. It is now widely accepted that readers make purchases based on their visual perceptions. They crave familiarity while also yearning for novelty—for something novel and revitalizing. Here's everything you need to know on how to create a book cover that sells to help you create a fantastic book cover design.
The role of book cover designs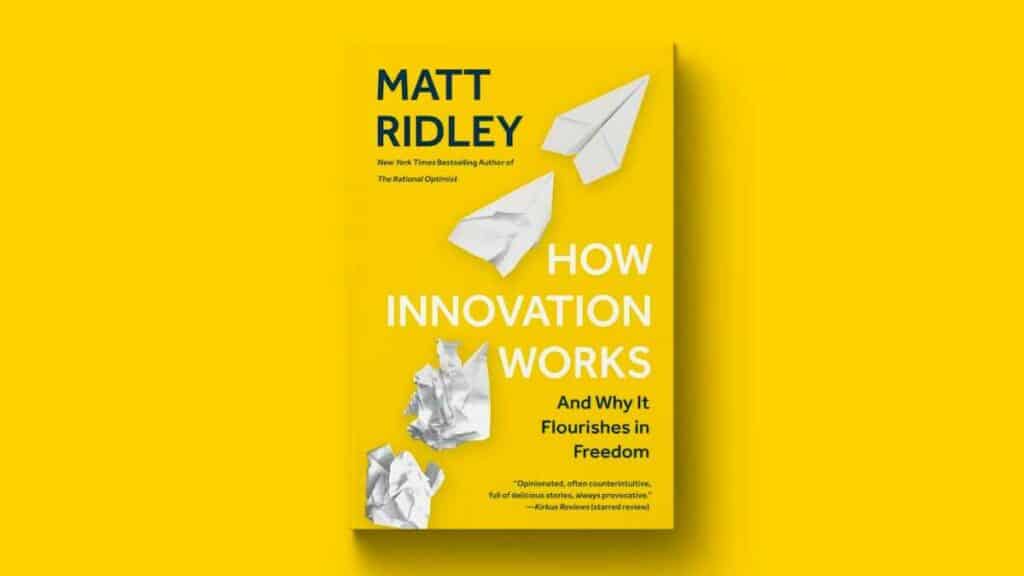 Readers, regardless of their personal preferences, gravitate toward visually appealing products. The book's cover serves as a salesperson for the book's target audience; as such, you should view it as a vital tool in addition to its primary function of protecting and binding the book's pages.
A book cover is a critical component of your marketing strategy. It's the first thing the reader notices, even more so if they're scrolling through a list of books on their device.
Additionally, it assists readers in determining the tone of your book before opening it. The cover is an integral part of the experience for many customers. Typography and illustration are now tools in your marketing arsenal for selling a paperback or hardcover design.
It makes no difference how good your story is if you don't know how to create a book cover that sells.
Consider the cover of your book as a visual representation of the effort you invested in writing it. Consider them as a work of art in and of themselves. Make a statement among the crowd. As a result, your books may become more discoverable.
8 design tips you need to know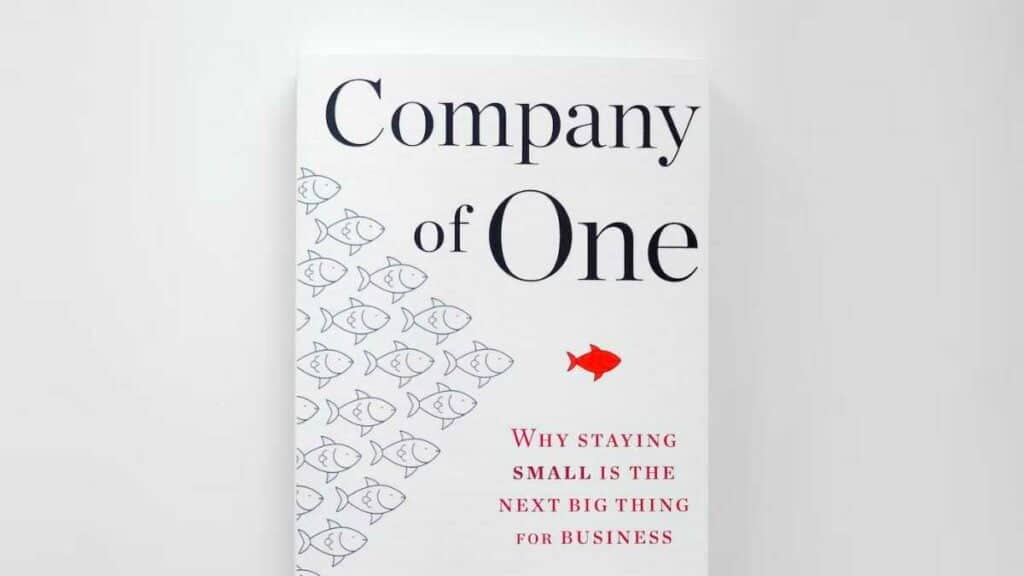 If you want your book cover art to grab readers' attention and entice them to pick up your book, you must think like a reader and a marketer. Here are the best tips on how to create a book cover that sells.
1. Gather inspiration
Bear in mind that the cover of your book is the first point of contact between you and your intended audience. To create a cover that sells, you should draw inspiration from other successful books in your genre to determine which visual cues appeal to your target audience. Gathering visual inspiration to understand how your cover should appear and feel is critical.
By gathering various book cover art ideas, you can narrow down what you want to accomplish with your cover design. By researching eye-catching book cover designs online, create a mood board for your ideas.
As a general rule, aim for ten to twenty pieces of visual inspiration. Consider book covers that capture your attention. Consider the current trends in book cover design at your neighborhood bookstore.
When learning how to create a book cover that sells, note what you like about the cover image, while gathering inspiration, keep in mind the genre of your book and the type of book design that feels appropriate.
The more ideas you generate, the more likely you will notice patterns in the visuals and layouts you gravitate toward. It's an important point to remember as you progress through the process.
2. Consider the genre and themes
The rules vary according to the genre when it comes to book covers. Even in steamy romantic fiction, it's rare to see a cover without two people kissing or cuddling. Numerous dark book covers for true-crime books convey the crime's atmosphere.
Conduct research into comparable works in the genre to understand what the audience can anticipate. Your cover is likely to follow the same convention as the rest of the books in the genre, allowing readers to recognize it immediately.
The cover graphics of a book should reflect the content of the book. Additionally, it must contribute to the book's overall tone. Which book am I referring to? Is this a sincere examination of the modern world?
Is it a lighthearted tale of self-discovery? A book intended to be taken seriously should have a cover that reflects that, whereas a beach read requires something entirely different.
When selecting the images for your cover, keep the book's central themes in mind.
Remember that your cover should convey as much information as possible to potential readers when learning how to create a book cover that sells.
However, you should avoid overloading them with information on a single, condensed cover. A cover can only convey so much information. Before writing, decide on the most crucial theme or element to emphasize.
3. Know your preferred format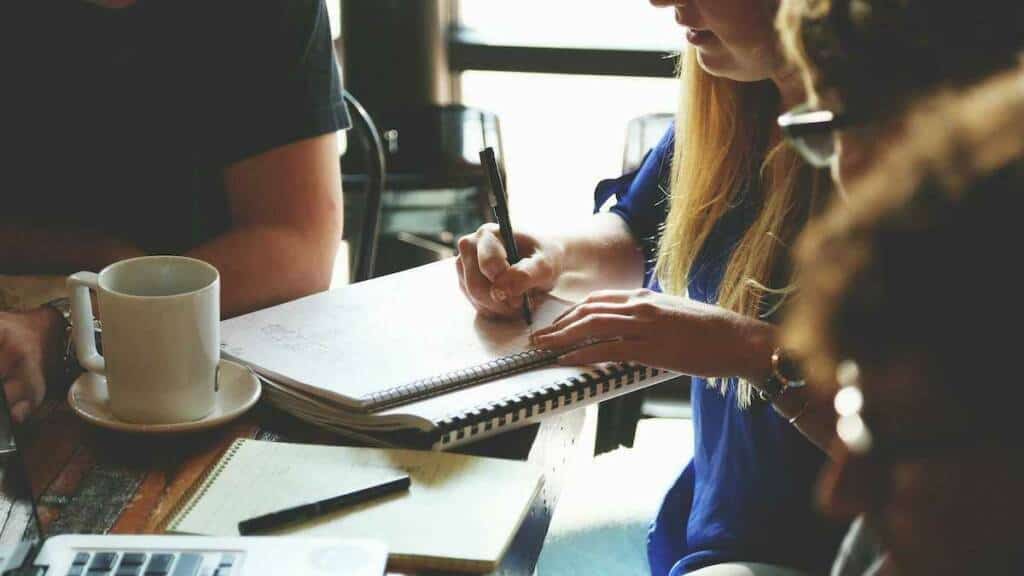 Many cover graphics designers today make the error of designing for eBooks first and then using the same design for print versions or vice versa.
When deciding how to create a book cover that sells, keep in mind that some designs may be more suited to one format than others. For example, an eBook's cover is frequently viewed in thumbnail format. That is, prominent elements such as the image or title should be visible.
Not everything should be visible at thumbnail size, and different genres may emphasize different elements more than others.
Still, there should be a clear focal point that browsers can easily discern when viewing the cover on a small scale. On the other hand, print book covers may take a more delicate approach to the image or text due to the design's proximity to the reader.
That is not to say you should have a distinct image for print and a separate image for an eBook.
Consistent book covers are necessary for effective branding. However, some elements may need to be adjusted to fit the format.
Consistency in your cover design is critical to building a solid brand. However, you may need to change the content to comply with the format requirements.
Determine, if possible, where to direct your marketing efforts. You should use an eBook-friendly cover for books you plan to sell books digitally.
4. Pick the right image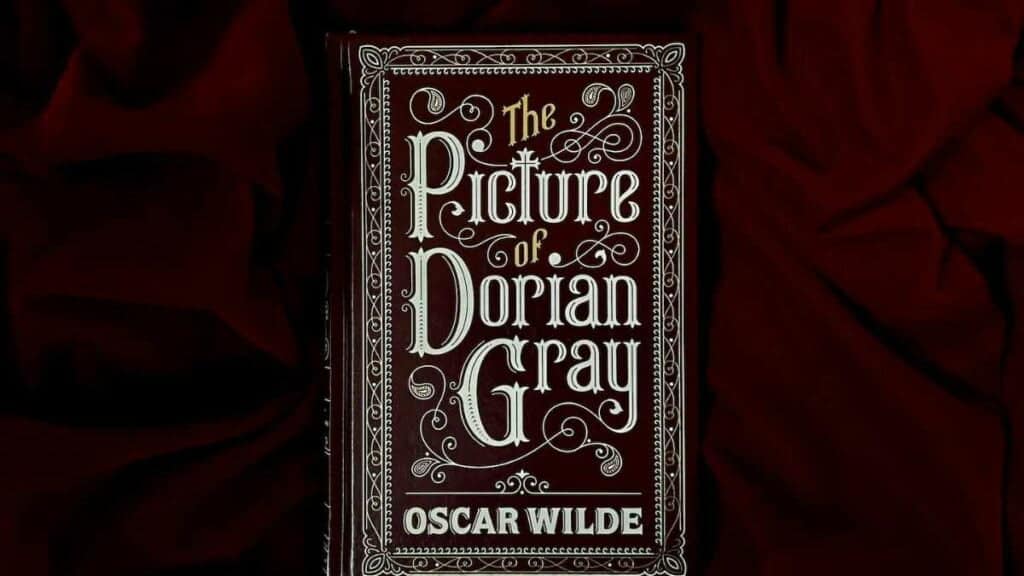 The image you choose for your cover must be directly related to the book's subject. Avoid using a flower image on the cover if your book is about a small child and his dog.
However, some authors who don't know how to create a book cover that sells engage in this practice, which is always a bad cover idea. It gives customers looking for a specific type of content the impression that they've been duped or lied to—and they're unlikely to purchase your book.
Avoid using excessively dark or excessively light images, as these can make text difficult to read. For instance, if you have a dark background with white text, the white may wash out in some areas when viewed online and appear blurry when printed.
The same is true for using extremely pale images or pale-colored backgrounds with dark text. The text will be illegible on screen and may fade to nothingness when printed.
Creating readable text over busy images is challenging because they visually compete with one another—it may look impressive, but it's often impossible to read!
You want the words to jump out at viewers immediately to understand what your book is about; otherwise, many readers will lose interest in learning more about it and move on to something that does not require as much effort or squinting.
5. Choose your color combinations
Choosing the right color when deciding how to create a book cover that sells is critical. Colors elicit emotional responses and can be used to entice readers into your book.
Additionally, they enhance the appearance of the cover, so choose wisely! When selecting a color for your own cover, consider the genre you are writing and the colors that best convey that genre. For instance, romance novels frequently employ shades of red and pink to evoke feelings of love and passion.
If you're writing a horror novel, gray or black are likely to be good choices due to their ominous vibe.
Additionally, it's good to avoid using an excessive number of different colors on your own cover as this can appear disorganized or confusing to readers.
The best way to choose great colors for your own book cover is to research color theory and psychology online. It will provide you with additional information about how specific colors affect people emotionally and will assist you in selecting colors that complement one another when used in a single piece of artwork.
When choosing the appropriate color for your own book cover, it's beneficial to consider the genre of the book you're writing.
For instance, science fiction frequently employs brighter colors, fantasy frequently employs purple and gold, and historical fiction uses neutral tones such as browns, blacks, grays, or greens compared to science fiction.
6. Pick readable and stunning fonts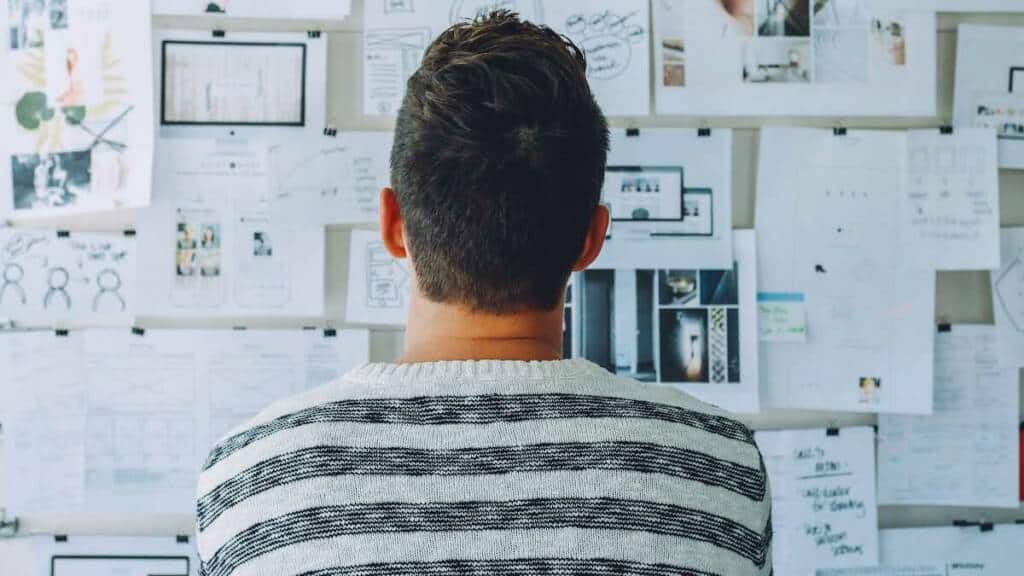 Here's another tip on how to create a book cover that sells. You should choose your book cover fonts carefully, as they can make or break the appearance of your book.
Even if you're not going to use them, fonts are necessary. If you don't get the typography right, your book will look out of place in its genre, even if you hire the best photographer or artist.
When choosing fonts, keep readability and genre in mind. Fonts are an understated but effective way to convey the genre and tone of your story.
A middle schooler may prefer an informal, handwritten style if you're writing a serious nonfiction book. You don't want a serious, blocky font if you're writing a lighthearted coming-of-age story.
Your title font is not the only one that matters. Additionally, you'll receive fonts for your back cover, author name, and interior. Typically, all three of those are identical or nearly identical.
Most graphic designers advise against using more than two fonts throughout the book. Although the title font may be bolder or more elaborate than the author's name, interior, or back fonts, they should all work harmoniously.
Arrange them so that they appear to be from the same book. To maintain reader interest, avoid making them work to decipher your writing. If you use too many text effects concurrently, you appear amateurish.
7. Keep the spine and back cover in mind
While the front cover receives most of the attention, the spine and back are also significant design elements. When perusing a bookstore's bookshelves, the spines of books are especially noticeable, as most books are arranged on the shelves so that only the spine is visible.
The spine of your book should be an exact match for the front and back. Incorporate an image or gradient into it rather than making the spine a different color.
If the back appears deliberate and well-organized, this reflects well on you, the author. You want to avoid a cluttered back design as a general rule when learning how to create a book cover that sells.
Although your front book cover image takes up every available centimeter of space, a skilled professional cover designer will likely lead you to a more minimalist, cost-effective back design.
Additionally, you must consider that your front cover, back, and spine may not always align perfectly due to offset printing.
Maintain the same basic background design throughout the cover to avoid printing errors on the spine or back. This way, you can ensure that the cover of your entire book is consistent and professional-looking.
8. Hire a designer if you have the funds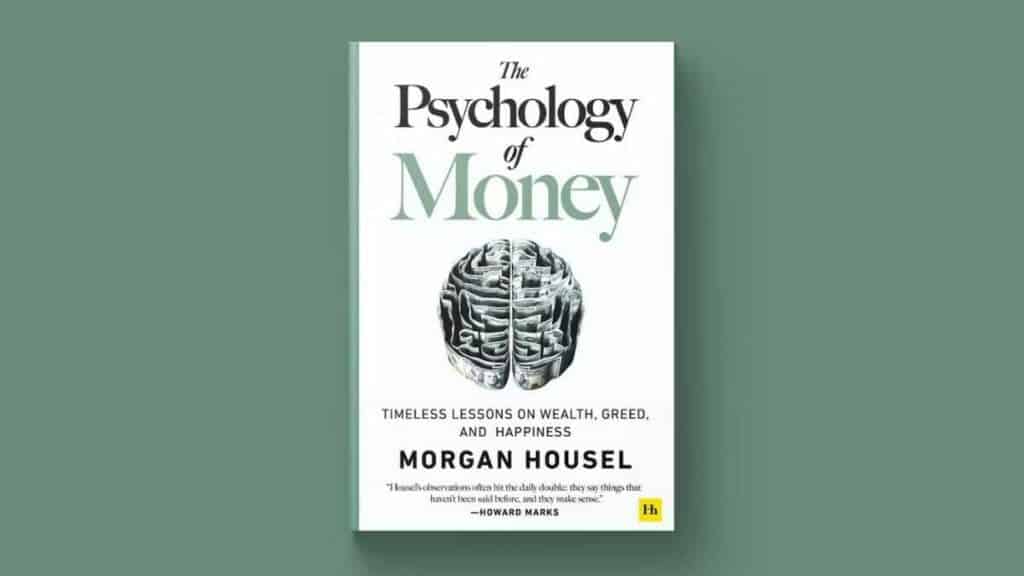 If you traditionally choose to publish your book through an agent and publisher, the publishing house will frequently design the cover in-house.
If you decide to self-publish your book, you can choose between learning how to create a book cover that sells or considering hiring a professional book designer. 
By hiring a freelance designer, you can fine-tune your book cover to your specifications — and the result will be unique. While custom book covers are more expensive than pre-made covers, the assurance of complete satisfaction may be worth the additional expense.
Consider including some or all of the following to assist the book cover designer in fully comprehending you and your project.
Title and synopsis
Unless the book is concise, your book's cover design is unlikely to be read in its entirety. As a result, your synopsis should give readers an idea of the book's content before opening it.
Genre
Knowing the genre is essential means your book's cover will be alongside the covers of similar books. Your book cover designer will benefit from having a clear picture of your target audience.
Format
There are distinct design requirements for paperbacks, hardcovers, and ebook cover design. Ebooks only need the front cover designed, whereas hardcover books require flaps. Now is a great time to let people know how big your book will be when it's finished.
Based on the information you've provided, a graphic designer should be able to give you an estimate of the project's cost and completion date. Your designer's willingness to work with you will determine the number of concepts and revisions you get and the price you pay.
5 common book cover design mistakes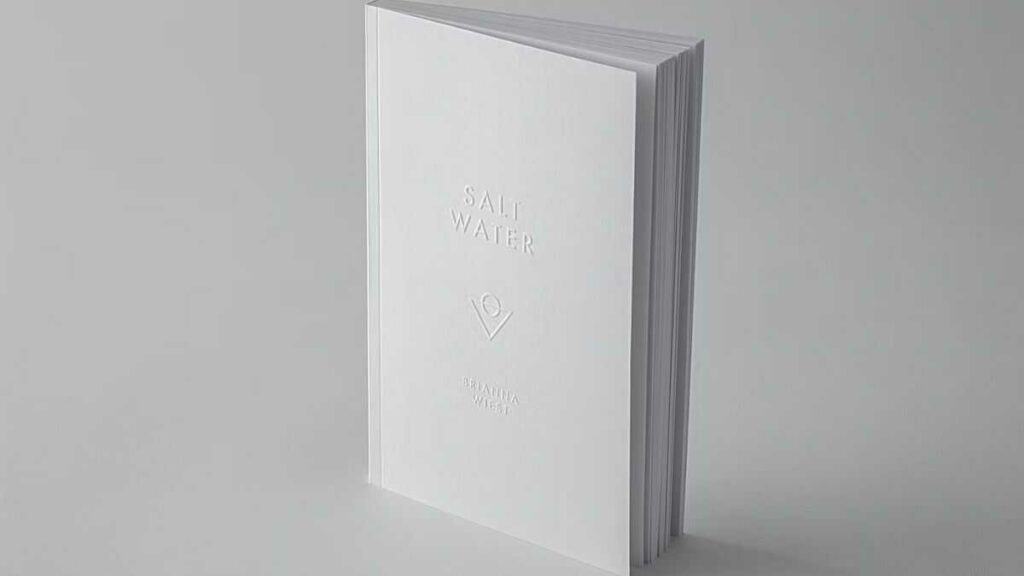 Consider your cover to be advertising for your work when learning how to create a book cover that sells. The following are common errors to avoid when designing your book cover to avoid publishing complications.
1. Genre incompatibility
It's a minor error when first trying how to create a book cover that sells, but it is significant.
Each reader has unique expectations, and even if they purchase the book, you risk receiving a negative review from dissatisfied readers because they feel led astray. You are excluding the ideal readers for your book, and you may also lose sales due to negative reviews.
When DIYing or purchasing a premade book cover, the risk of making this error is greatest, as it's all too easy to fall in love with an idea or design rather than remaining objective.
Everyone has biases and blind spots, so it's beneficial to have someone with a fresh perspective.
2. Excessive elements
This is an all-too-frequent blunder, particularly among inexperienced designers who don't know how to create a book cover that sells. It's natural to feel compelled to include multiple plot elements on the cover to give the piece a more descriptive feel.
Additionally, covers featuring all significant characters are typical to give readers a better idea of how they appear.
The desire for a cover to accurately reflect its contents stems from genuine concern for the reader. However, reading the work makes readers more likely to appreciate such book covers.
Without context, a particular combination of elements can appear overwhelming, alienating the reader.
3. Poor readability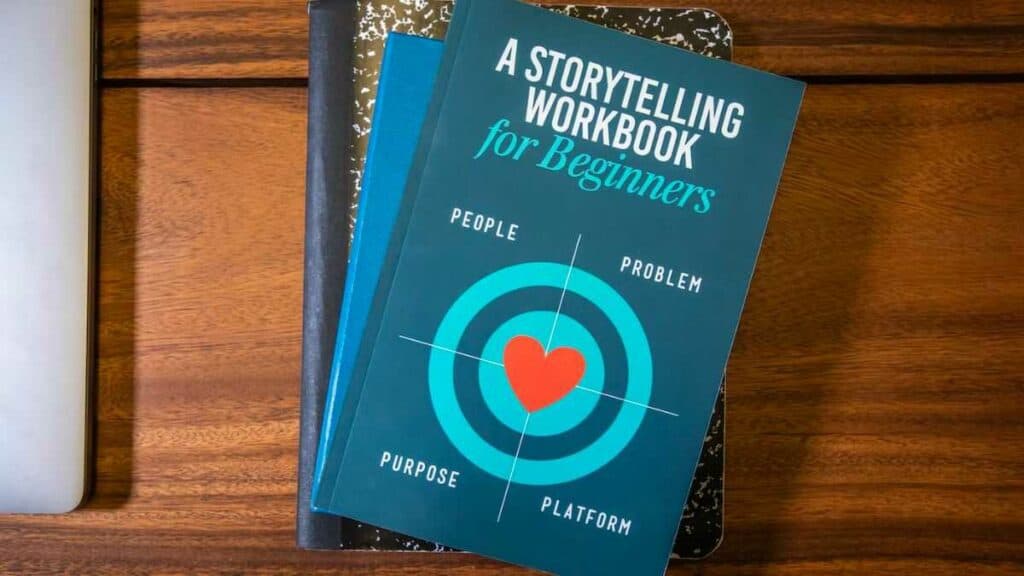 The title is a big part to create book covers that sells. The title of your book should always be legible, even in a thumbnail image, because online retailers and catalogs frequently use these images in their listings.
Although this isn't a hard and fast rule, making the title and subtitle stand out against a busy image rather than a solid color background is often difficult.
Depending on the image, you can use various techniques to improve your text's readability. The contrast between light and dark can be reduced by blurring the background.
Choosing a font color that stands out against a busy background has been known to work as a temporary fix in some cases.
Adding a stroke, drop shadow, or glow to the text's outer edges may be sufficient in some cases; however, this can appear campy or poorly done if done incorrectly.
4. Inadequate image selection
It's an easy mistake to make if you're new to book cover design, and it's critical to be aware of it if you work with an inexperienced designer.
If you're using your own photographs as a cover, proceed with caution if you need to expand it. When small images are stretched to fill space, their quality degrades. Book covers must feature pictures of exceptional quality to capture readers' attention.
Avoid using small images taken with an old phone or Google stock photos when learning how to create book covers that sells. It demonstrates inexperience and creates the impression that the author did not exert sufficient effort.
If a print book cover is also required, too old or poorly scanned illustrations will not work, as they will become pixelated and ruin the cover.
5. Bad font choices
As a general rule of how to create a book cover that sells, keep your high quality book cover to two or three fonts. The fewer fonts you have, the better.
Excessive font usage can result in a confusing and disorganized design. Unless you're authoring a thriller about or something identical, your cover should not resemble the notorious ransom missive constructed from newspaper and magazine clippings on every thriller show.
A viable option is to use different font styles—such as bold, thin, or italic—to distinguish or highlight lines of text, such as your title, review quotes, or subtitles while keeping the font the same.
When utilizing two different fonts, consider pairing them in contrasting styles, such as sans serif and serif or serif and script.
Frequently asked questions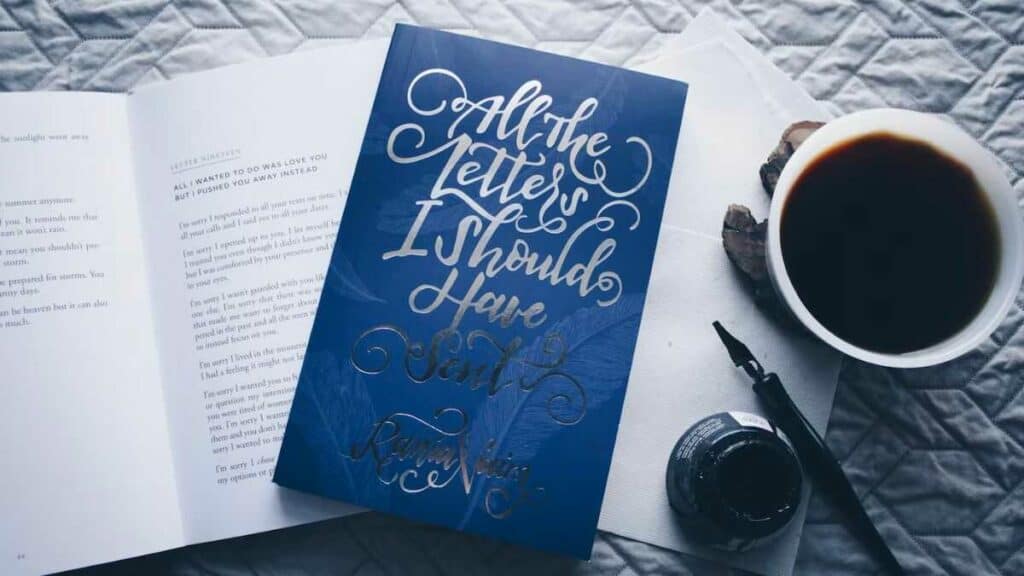 Here are the answers to some of your frequently asked questions about how to create a book cover that sells.
How much does a professional book cover design costs?
Here's a sample price range for book cover creations.
| | |
| --- | --- |
| Premade Covers | $30 – $50 |
| Custom Professional Covers | $300 – $600 |
| High-End Covers | $1000+ |
Premade covers can be as attractive and professional as custom ones at a fraction of the price – as little as $30 or $40. While pre-designed covers are also professionally designed, they are essentially designer leftovers.
However, those can also be of exceptional quality if professional book cover designers know how to create a book cover that sells. When you place an order for a premade cover, the professional designer will frequently present you with several mock-ups before finalizing the one you select.
Hiring a skilled, professional cover designer to create a custom cover for your book is, without a doubt, the best option for all authors with the financial means to do so.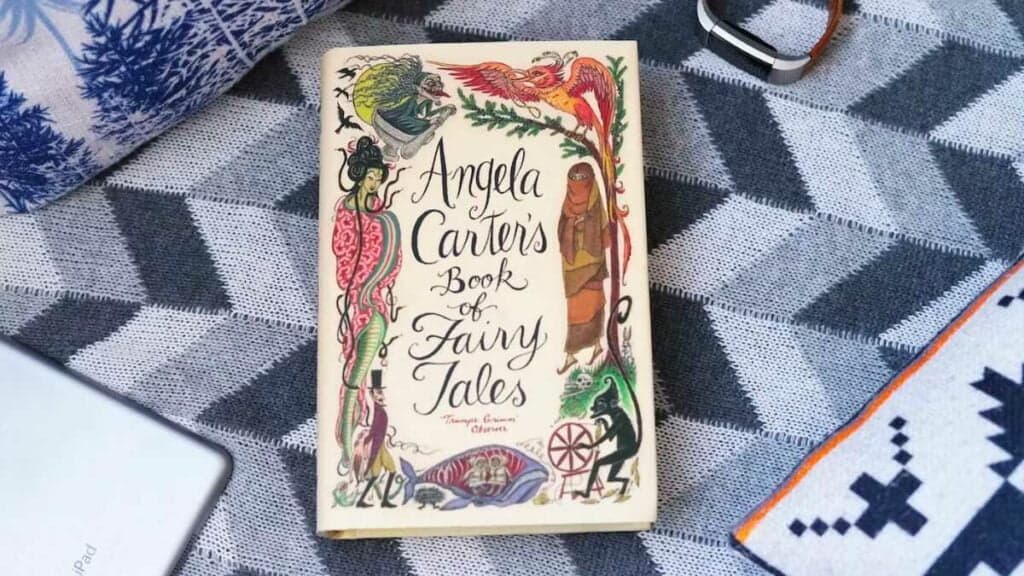 It appears to be the most economical price range. It's a space where a cover designer can charge a rate that covers their costs while doing what they love and where independent authors are not forced to accept inflated rates.
A cover designer employed by larger publishing houses is charged at a premium rate.
One could argue that it is not significantly different in design from the previous tier, but some designers are worth it. Cover quality has a more significant impact on ROI for books with a large promotional budget. Few indie authors take this route due to the high cost.
Where can you get stock images?
Pixabay, Pexels, Unsplash, Shutterstock, Stocksnap.io, and Stockvault are some of the common sites people use to search stock images online.
What are the common book formats?
Some of the most common book formats authors usually use include paperbacks, hardcovers, mass-market paperbacks, ebooks, and export paperbacks.
Final thoughts
When designed well, a book cover communicates the book's subject matter and encourages readers to learn more about it. If you want people to pick up and buy your book, you must design it easy-to-read and visually appealing. Every writer dreams of seeing their work come to life on a stunning book cover.
Hopefully, you now feel confident enough to tackle your book cover design project after learning how to create a book cover that sells.