Discover the 17 steps to creating a bestselling business book!
In Outsource Your Book, Alinka Rutkowska, Leaders Press founder and CEO, shares the secrets that allow her to guarantee each of her authors a launch to best-seller!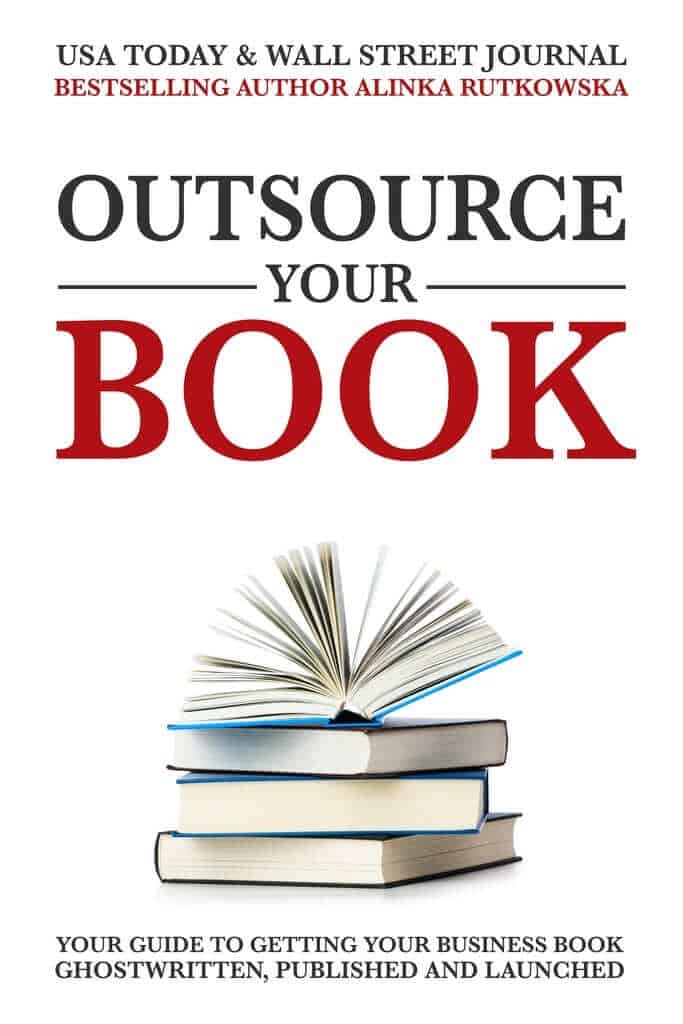 Download your copy now to discover:
how to position your book so that it's a bestseller — you have to do this before it's written;
how to hire the right interviewer who can get your ideas out of your head;
how to turn your ideas into a masterfully crafted manuscript;
the three different types of editing, and which ones you need;
where to hire a designer for an attention-grabbing cover, and why the right cover can make or break your book sales;
how to optimize your book for online sales so that it pops up on top of any search results;
and much more.
What others are saying: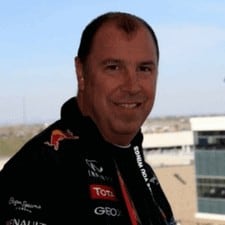 If it wasn't for Alinka I still wouldn't have written it…
If it wasn't for Alinka I still wouldn't have written it…